Product Review of VJS Junior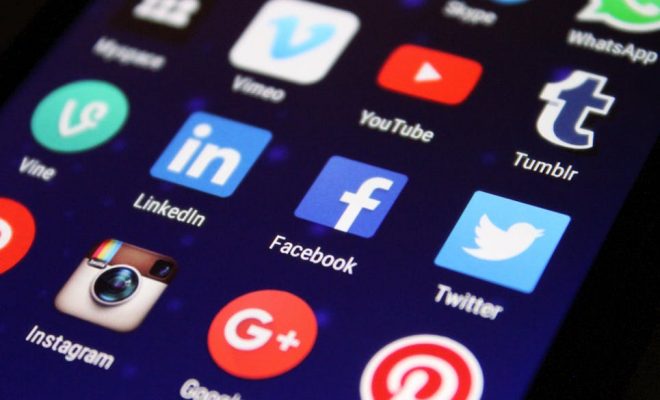 VJS Junior is a career and interest exploration website that relies on animation, video, and interactive activities to introduce learners to different career paths. A primary school precursor to VirtualJobShadow, this site has lessons and activities geared toward grades K-2 or 3-5. The student dashboard contains assignments in the form of interest surveys and job-specific information. Depending on what the teacher assigns, kids work through two main components: lessons and Career Central. Once learners take an initial, emoji-based interest survey, they'll get a list of potential career fields that match their interests. From those, they work through a list of video lessons about jobs related to that field. Videos feature professionals and those they serve. For example, a video about being a guidance counselor features both the counselors and their learners.
The platform is heavy on video, some of which may start to feel repetitive, and although there are interactive activities in between, some are simple vocabulary or matching activities, which may fail to inspire learners. The built-in career journal might be a useful tool for kids who want to take notes about a certain job, but it, too, can quickly get repetitive. This will be especially true if educators over-assign lessons to learners without much context or discussion in between. For this tool to be truly effective, it's best used as a supplement to career exploration activities over time.
Kids love talking about what they want to be when they grow up, but many kids dream of similar careers: firefighter, veterinarian, doctor, professional athlete, and other popular choices. VJS Junior will help you get kids thinking about their role in the future by encouraging them to explore their passions and develop their interests while they're young.
Use the interest survey to discover values, passions, and preferences. Once learners have their results, assign personalized lessons to guide student learning about career opportunities they might never have even considered. Then, help learners think about perseverance as they work through the animated lessons and accompanying puzzles and activities. Follow up with lots of sharing with peers as well as other classroom activities: Guide them through the possibilities that exist now and challenge their creative minds to think of careers that have yet to be invented.
VJS Junior provides educators a cool way to show learners career paths they might not otherwise consider.  Plus, lesson activities on topics such as perseverance and collaboration give kids opportunities to think about these skills as separate from their everyday classroom experience. The interest survey, at 85 questions, could be pared down a bit, especially since there are likely questions that learners won't know the answers to. For instance, responses to some questions, such as whether or not you like putting furniture together, might be skewed, since kids, especially younger learners, may lack the breadth of experience to know whether or not they enjoy doing something.
The videos are engaging, informative, and short enough to keep most learners' attention as long as they're not asked to complete multiple lessons in one sitting. However, the overall dependence on text and video may cause some to check out. And learners who aren't particularly interested in a particular profession might become frustrated in having to complete an entire lesson on it. Simulation-type games would be a great addition in either case; they would offer a more engaging, hands-on experience that could really amp up kids' excitement, even if the career field itself seems uninteresting at first.
Website: https://vjsjunior.com/
Overall User Consensus About the App
Student Engagement
With a mix of animation, videos, and short interactive activities, it's a helpful introduction to career paths that may spark conversation and excitement.
Curriculum and Instruction
There's a ton of useful information and opportunities to learn about different careers, as long as educators don't over-rely on the tool as a form of busywork.
Customer Support
Videos come with closed captioning and screen readers for learners who need the support, but there's no way to move ahead for learners who would prefer more of a challenge.