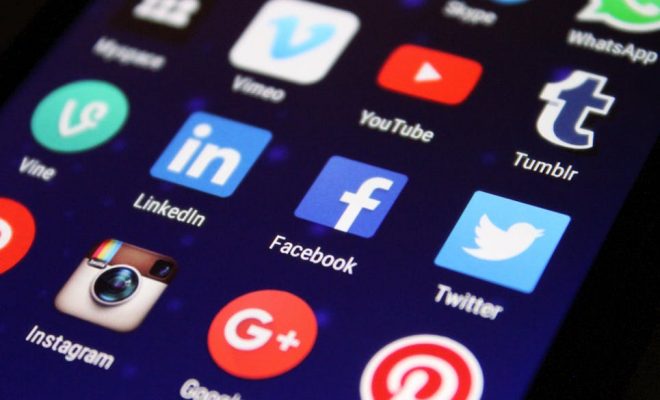 Vizzle is a platform that includes visual, interactive lessons for special education learners and learners with autism. Log in to the teacher dashboard to begin searching for lessons, which can be sorted by subject, grade, or type of activity. Topics include everything from ELA and math to speech therapy and life skills. Once educators find a lesson they like, they can tag it, preview it, add it to a student's education plan, or save it to My List. Once they're added to the roster, lessons can be assigned to multiple or individual learners.
With Vizzle, educators can set goals for learners along with customized mastery levels (so that learners must reach a certain percentage before moving to other content areas). Detailed reports show student progress toward mastery. Feel free to customize each student's play preferences, and add accommodations such as text to speech, color, theme, and visual reinforcer. Filter data to include start and end dates, times, and more. A separate Vizzle Player lets learners interact directly with the online lessons that educators have added to education plans.
Teachers can use Vizzle to differentiate their class lessons for learners. Built with universal design in mind, learners can complete lessons on an electronic device of their choosing (fit to their own instructional level). Have learners complete lessons at home, or use rotating stations in your classroom; Vizzle can be used as independent work for some learners while you work with others in small groups.
Use Vizzle as a supplement to instructing IEP goals. Set a mastery level (e.g., 80%) to fit a student's IEP goals (e.g., reading consonant-vowel-consonant words) and easily chart their progress. Then bring the report to annual meetings or parent-teacher conferences. When analyzing student-specific data, use the filter option so that you can see which lessons the student completed in a week's time or even during one class period.
Whether learners use Vizzle individually or at home for additional practice, the platform is best used for supplemental instruction. Because the website includes thousands of lessons, learners and educators can narrow in on specific areas, like single-digit addition. Once learners complete lessons, data is automatically collected. The best thing about Vizzle is that it collects the data seamlessly and presents it in an easy-to-read graph. Filtering the student data helps educators see if their learners are generalizing content to their core academic areas, performing to expectations in different class periods, or even if they're able to independently complete lessons during a certain time of day.
While the data is great, the content in Vizzle could use a bit of sprucing up; the visual reinforcers will be less engaging to older learners. Assessment is limited to matching and multiple-choice questions, and there's little help or feedback given to learners if they get wrong answers. Vizzle is best for targeting specific student needs, and it may help provide reinforcement to learners with autism or other special needs if educators are able to use the data wisely.
Website: https://www.rethinked.com/edu/vizzle/
Overall User Consensus About the App
Student Engagement
The content is a bit outdated and stale, but learners and educators will appreciate the visual reinforcers they independently select, the easy-to-read data, and the positive reinforcement along the way.
Curriculum and Instruction
Students with special needs are presented with lessons that focus on visual reinforcement while educators are given tools to differentiate and monitor progress. Matching and multiple-choice questions lack useful feedback.
Customer Support
Training videos and support manuals help educators get started. A robust set of accommodations is available, including multiple sliders for text-to-speech settings and a selection of reinforcers and themes.