Product Review of Visual Schedule Planner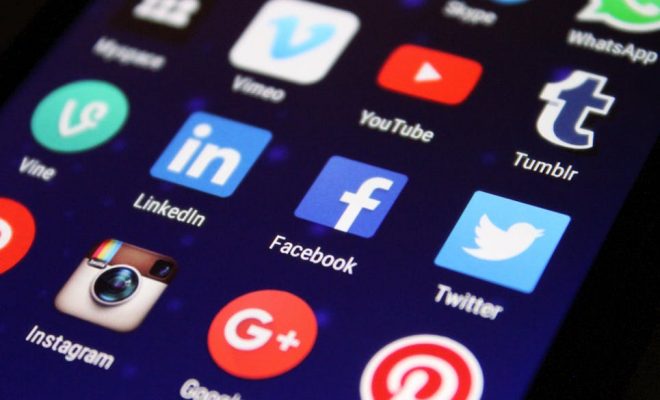 Visual Schedule Planner is a multi-screen scheduling tool that opens to the current day, divided into three areas: morning, afternoon, and evening. Students can add activities, scroll through options for the frequency of events, and link video, sound, or photos to the activity. Kids can add one of more than 1,500 pre-built icons to accompany the event that you've scheduled, or they can upload their own images from the device's camera roll.
Each activity must be set up using the edit screen before it can be added to a schedule. Once activities are added, a green "Now" icon indicates which activity should be happening at the current time. A timer is provided for each activity. Visual Schedule Planner settings are adjusted using the gear, accessible on any screen. Users can hide notes, activities, and clocks; restrict editing privileges; and adjust the "next" and "now" icons. Parents also can print out the daily calendar by clicking on the settings gear.
Teachers can help learners create daily checklists for important events. They might set recurring activities, such as turning in homework, changing for physical education, or preparing for lunch on behalf of learners who need extra prompting to maintain daily routines. Visual Schedule Planner allows learners to record voice or video descriptions of activities they need to complete; this feature might be used by educators to bridge gaps for learners who may benefit from language support and those who are still learning routines.
Teachers may also encourage learners to record long-term assignments or assessments using Visual Schedule Planner. As learners learn the process of breaking down large activities into smaller, more manageable tasks, educators can allow them to take the lead in maintaining their own calendar.
Though the learning curve for using Visual Schedule Planner is steep, especially for younger learners, the depth it provides for daily activities may be extremely useful for many. Every activity can be visually represented on the daily, weekly, or monthly calendars. Larger activities can be broken down into smaller tasks and can include graphic, video, and/or audio input. These features provide an incredible digital opportunity for learners to take the lead on learning time-management skills. It's also great that there are so many options: This multi-sensory approach makes the app a good fit for a range of abilities and learning needs.
When creating a detailed Activity Schedule in Visual Schedule Planner on the iPad, the keyboard will overlap some of the areas learners will want to type in. This may provide some frustration, especially for learners who may struggle with visual-spatial relationships. Also, the image library is not searchable: Users must scroll through the images alphabetically. For kids who are easily overwhelmed by visual stimuli, many of the screens may be too busy to be beneficial.
Website: https://itunes.apple.com/us/app/id488646282?uo=4&at=10laCG&ct=website
Overall User Consensus About the App
Student Engagement
This tool provides incredible flexibility in adding items to the planner. Teachers can include video or photos, which may make learners more likely to use the app regularly.
Curriculum and Instruction
Though the planner lets users choose a specific activity breakdown (with images, video, or voice), maneuvering through the tool may overwhelm some and minimize the tool's learning potential.
Customer Report
Support videos are provided on the developer's website, but there's no easily accessible in-app tutorial to get kids started.