Product Review of Visual Fractions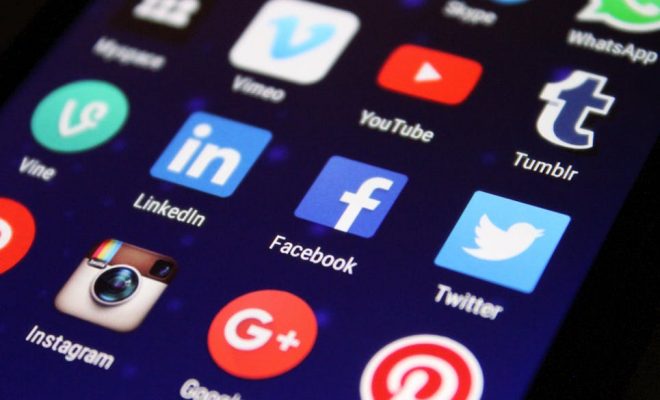 Visual Fractions is a website that offers a thorough introduction and review of all things fraction-related, including line and circle diagrams as well as interactive games to demonstrate identifying, renaming, comparing, and adding, subtracting, multiplying, and dividing with fractions. You can do drills (e.g., determine what fraction of a number line is shaded) or produce fraction demonstrations (e.g., create a circle diagram to represent 3/5 + 2/7). After playing games or completing drills, learners can generate a report card that shows how many and what percentage of problems they got correct.
Visual Fractions can be relevant in a variety of classroom settings. Kids can cycle through the explanations, do drills, or play games, then print report cards to show what they've accomplished. You can also introduce the whole class to the next concept using pre-made slides that cover each new fraction topic step by step. Accompanying printable worksheets (with separate answer keys) can be homework assignments. Small groups can use the design fractions tool to make word problems and represent their solutions with visuals. Or you could use any of these tools on an interactive whiteboard for whole-class or small-group demonstrations.
A now-retired math teacher created Visual Fractions in accordance with his philosophy that "fractions are better understood when seen." Indeed, the visual models he presents have great potential for helping any student who's having trouble conceptualizing what 7/9 means or how to multiply mixed numbers. For each step in a student's relationship with fractions, there are clear explanations and visual demonstrations (mostly using line and/or circle diagrams) to make the concept tangible.
Primitive but clever games drive the point home. They range from simple — such as "Find Grampy," who's hiding behind a hedge (aka, where is he on the number line?) — to exploring the relationship between fractions and decimals by weighing animals in different combinations, to dabbling in ancient Egyptian payment methods to figure out how to divide three barley cakes evenly among five laborers. Visual Fractions is pretty bare bones and could benefit from a major design update, but it's well-organized and easy for educators to navigate (kids new to fractions may need more guidance to find what they need on the site). It also lacks a sophisticated tracking system that could follow student learning as they progress through the site or adapt problems to address individual learners' areas of difficulty.
Website: http://www.visualfractions.com/
Overall User Consensus About the App
Student Engagement
Visuals are basic and the design lacks a clear interface that's easy for kids who aren't familiar with fraction terminology to navigate. However, there's a nice variety of interesting games and practice tools.
Curriculum and Instruction
The approach of using visuals to represent everything fraction related has solid potential to help kids understand fractions on a different level. Unfortunately, it's missing a way to adapt and customize experiences for individual kids.
Customer Support
Instructions explain each activity and the Explain button can help kids who are having trouble. Kids can print a report card after each activity, and printable worksheets also make it easy to take this teaching method offline.