Product Review of Visual Anatomy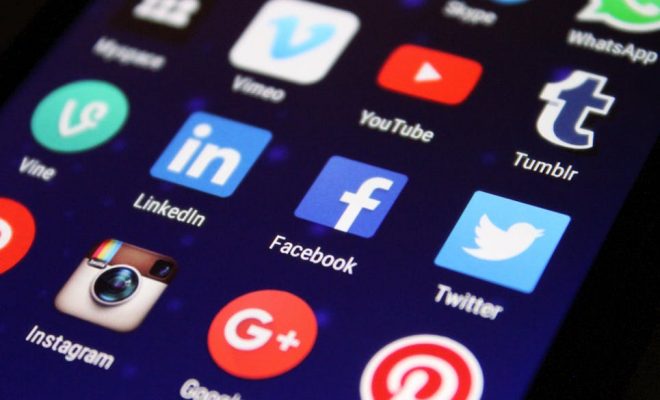 On the Visual Anatomy home screen, content is organized into 17 main categories. The page also features tappable icons to send feedback and to access quizzes, a search engine, and the app store. Kids start by tapping an icon to enter a body system or a specific structure, such as the ear or eye. Then a diagram appears with interactive features, which are indicated by small pins. As kids tap each feature, the name of the feature appears and a short description pops up at the bottom or along the side of the screen. Kids can also rotate some of the diagrams and zoom in on features. A set of six quizzes provides a total of 150 multiple-choice questions. Kids get a score when they finish a quiz, but scores are not stored or tracked.
This is a powerful tool for use in a middle school science or high school biology classroom. Younger kids could use it to study the basic organs within each body system, and older kids could use it as they study more detailed anatomy and physiology. If possible, use the app as instructional support as you teach lessons, guiding kids through the diagrams and tappable features. For example, while conducting a lesson about the nervous system, have kids work in small groups to explore different parts of the nervous system by tapping the features. Quizzes aren't categorized by body system or structure, so they might not be as useful for younger kids. Instead, have them create their own quizzes to share with the class.
Visual Anatomy is a science resource that teaches kids about human anatomy and physiology. Kids can learn the names and functions of human organs and other structures, as well as terminology and locations related to surface anatomy. Diagrams help kids visualize locations of internal body structures, and being able to tap and read about a structure is extremely convenient. The app includes lots of content for kids to learn, but most of it is nicely organized by body system. Kids can take multiple-choice quizzes to assess learning, but quizzes contain numerous grammatical errors, which can be distracting.
Website: https://play.google.com/store/apps/details?id=com.hssn.anatomy
https://itunes.apple.com/us/app/id519530925?uo=4&at=10laCG&ct=website
http://www.amazon.com/dp/B006BEBADU?tag=comsenmed07-20
Overall User Consensus About the App
Student Engagement
Learning anatomy is all about memorization, but kids will like rotating the 3-D images and tapping to learn the names and functions of organs and other structures.
Curriculum and Instruction
A tremendous amount of content is well organized by body systems. Quizzes can be used to assess learning.
Customer Support
Kids don't get much instruction, but it's not needed. Just tap and learn –- it's all at their fingertips.