Product Review of Virtual Robotics Toolkit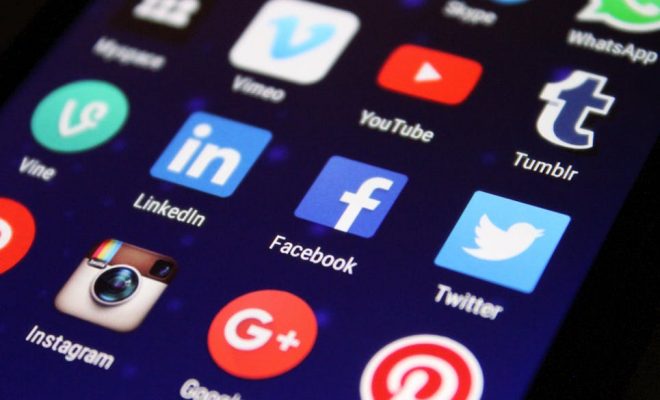 Virtual Robotics Toolkit provides a realistic simulated environment for Lego Mindstorms robots. Students can program virtual Lego Mindstorms robots and see how they respond to their environment. The simulator allows learners to experiment with the physical environment by changing surface friction and gravity. Virtual Robotics Toolkit is designed to support learners participating in First Lego League and World Robot Olympiad competitions, but it can also be used in classrooms to teach programming and physics concepts. The website provides tutorials and user-generated content, but the simulation software must be downloaded to a Windows or Mac computer.
Robots are expensive. They also take up a lot of space. Virtual Robotics Toolkit strives to help schools reach more learners with fewer resources. Assuming learners already have access to a computer, the simulation software enables learners to practice programming and testing without having physical access to a robot.
Students can use the simulator for troubleshooting or exploring different environments and challenges. Ideally, you would have at least a few robots learners can take turns sharing, but that's not always possible; even when you have multiple robots, someone will forget to charge them the night before or your more introverted learners might get shut out of robot time. Virtual Robotics Toolkit could be helpful in these situations.
Even if you have a classroom full of robots, Virtual Robotics Toolkit can provide learners a platform for improving their skills and testing their ideas when they're at home. Just be prepared to handle student frustration when a "solved" problem on the simulator doesn't translate to a real challenge in the classroom.
Virtual Robotics Toolkit provides detailed training modules to help learners learn the software. However, it's an environment simulator only. You'll import your code from the Lego Mindstorms programming software to program the virtual robots. If you want to design your own virtual robots, you'll need a third application. An all-in-one platform would be much easier for learners, especially those without prior Lego Mindstorms experience.
However, as a simulator, Virtual Robotics Toolkit is certainly effective and can be a good supplement to a robotics program. Keep in mind, though, that the starting position of the robot, table variations, and other random issues cannot be simulated and are often the main reasons why a planned program doesn't work in competition. Just be thoughtful in your implementation and make sure learners understand the limits of the simulator.
Whether or not educators decide to invest in a simulator like Virtual Robotics Toolkit or in more physical robots is going to depend on their specific needs. But remember, robotics programs are popular with learners because learners love exploring how technology interacts with their physical world. Coding for a screen is for video games — not robots.
Website: https://www.virtualroboticstoolkit.com/
Overall User Consensus About the App
Student Engagement
Students can hone their skills with the simulator, but it can't compete with the thrill of controlling real robots.
Curriculum and Instruction
As learners navigate their robots through the virtual challenges, they gather lots of data and feedback for improving their code and designs.
Customer Support
There are plenty of detailed tutorials and videos to get you started, and the online user community can help with the harder questions.