Product Review of Virtual Republic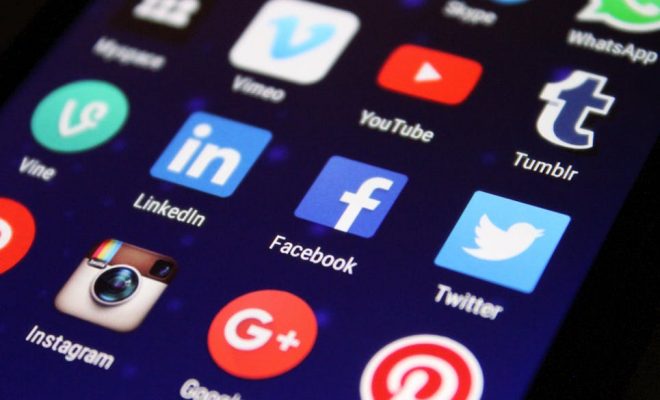 Virtual Republic is a free site that provides a forum for learners to learn about and discuss solutions to current issues. Part of the Colonial Williamsburg educator resources, this website can be used as a companion to the Idea of America digital curriculum or as a stand-alone resource. Teachers register for a free account and set up classes where learners can participate in activities like debates and discussions over current events. Issues are sorted by topic, case study, or date. Each issue page includes a short article on the issue and links to additional content, including how the issue relates to you, and current and past policy. Additionally, there are policy solutions and proposed actions that encourage online discussions and civic involvement. The discussions are monitored, and learners and teachers must follow rules of engagement as they post comments to the site.
With a free account, teachers can set up a class and get started. Take time to share the site with your class, and then learners can explore it on their own. The entire class can focus on one issue and create policy statements for discussion and action, or, as an alternative, small groups or individuals can learn about different issues. Students will need access to their own devices to read the articles and post comments. Teachers may want to develop assignments or lessons to accompany the site; for example, learners could create multimedia presentations about what they learned or write research papers in which they use the site content as reference material. The site is a great fit for a current events or debate class, and it could also be used in any subject area to incorporate current issues as a supplement to the core curriculum.
Virtual Republic is a valuable tool for informing learners about current events and how they have a role in addressing key issues facing the world and their communities. The site is easy to navigate, and the articles are written for a high school audience. The focus on how each issue relates to "you" emphasizes personal connections and responsibility, which should increase student interest and learning. The structured approach to making policy statements and comments is a useful format for learners to practice as they engage in thoughtful discussion on each issue. The content on the site is primarily text-based, and teachers may need to supplement with multimedia to increase access to the information for all learners. Finally, there's an extensive list of organizations that can be used to get learners involved in their communities — a great resource to help kids take the next step and take action.
Website: http://ideaofamerica.org/
Overall User Consensus About the App
Student Engagement
Virtual Republic encourages learners to make personal connections to current issues. Opportunities for discussion and policy proposals should get learners involved in the learning process.
Curriculum and Instruction
The content on the site is age-appropriate, and online discussions and comments are monitored and structured. Teachers may need to provide guidance to support struggling readers.
Customer Support
FAQ pages are provided for both teachers and learners, and teachers can also post questions in an administrator-monitored support section.