Product Review of Virtual Nerd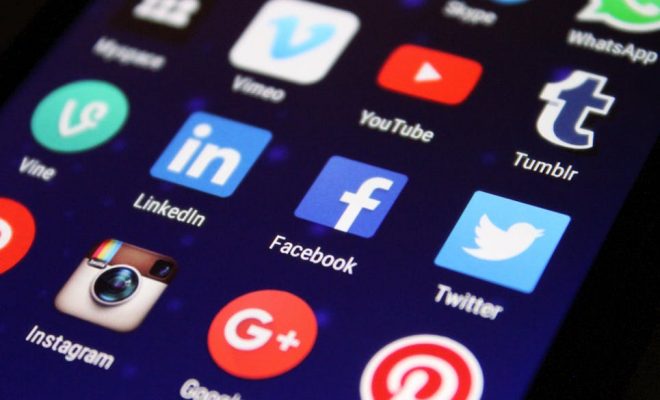 Virtual Nerd claims to feature over 1,500 tutorial videos that can be used to supplement learning in middle and high school math classes, from sixth grade to high school. The videos cover topics such as Pre-Algebra, Algebra 1, Algebra 2, and Geometry, along with additional videos on SAT and ACT math topics. Each tutorial provides a video of a teacher lecturing on a topic and writing on a whiteboard. Tutorials are separated by subject and organized by topic or according to Common Core State Standards, making the site easy to navigate. In 2013, Virtual Nerd was acquired by Pearson Education, which now provides all the content found on the site for free.
Teachers looking to build a flipped classroom (using technology to allow kids to learn at home, then come to class for interactive work) will love that clear tutorials are already created on Virtual Nerd. Students can watch the straightforward instruction and take notes at home, saving class time to focus on applying the concepts and working on cooperative projects. Additionally, learners can use the videos to further explain concepts or to study independently for standardized tests.
High school learners will find a lot to work with on Virtual Nerd. ACT and SAT math tutorials provide opportunities for kids to review key concepts in preparation for those nerve-wracking, high-stakes tests. There's a lot of content here to explore, and the step-by-step methods they follow make it easier for learners to build their math content knowledge in a straightforward and friendly way.
The videos all seem to be taught by the same person using the same method: a whiteboard and step-by-step instructions. While the quality and clarity of each lesson is excellent, over time, the tutorials could get a little monotonous. It would be difficult to convince younger learners to explore the content on their own. High school learners (and even university learners), though, may find it a valuable resource for learning new concepts, filling in gaps, and getting a head start on new subject material.
Website: https://www.virtualnerd.com/
Overall User Consensus About the App
Student Engagement
Though clear and visually appealing, the tutorials are no more engaging than any other straightforward lecture. Kids may have to be extra motivated to watch the videos on their own.
Curriculum and Instruction
Through watching these lecture videos at home, kids can have a different experience during class time, allowing for more individualized teacher attention, group work, and communication.
Customer Support
Content is limited to a collection of videos. There are subtitles available, but all content is English only.