Product Review of Virtual Nerd: Pre-Algebra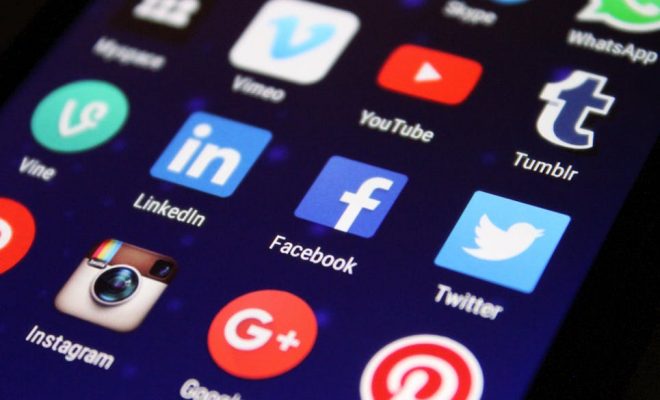 Like Virtual Nerd's other offerings, the Pre-Algebra module is a collection of videos that teach using great math problems. However, finding videos in the Pre-Algebra module can be a bit challenging — the general search field is most helpful when looking for resources using keywords. Video topics include multiplication, division, fractions, functions, graphing, equations, probability, ratio, and more. Most videos include a learning objective, keywords, suggested background tutorial videos, and videos for further exploration. A handy worksheet summarizes each video's content.
In the classroom, search for a video that aligns to a lesson topic and have kids view the video in small groups. Start your lesson and use the same video as instructional support. Pause during the example problem to reinforce information and answer questions as needed. Print the accompanying worksheet for learners to use as a study guide or as a place to take notes.
Website: https://www.virtualnerd.com/