Product Review of Virtual Nerd: Grades 6-8 Math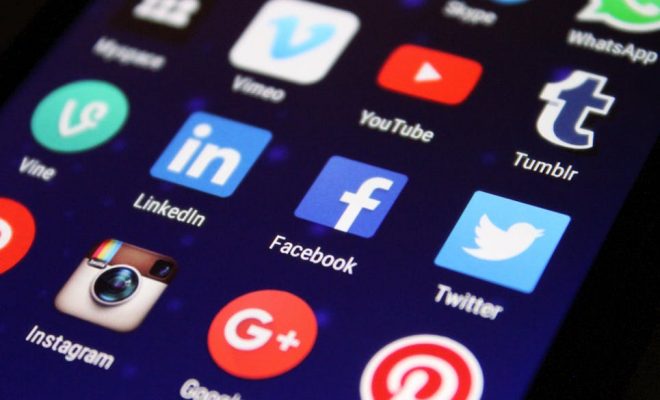 Virtual Nerd's Grades 6-8 Math module is a set of instructional videos that teach kids about math through the use of great example problems. Videos are organized by content, but they're also aligned to, and organized by, the Common Core standards for math, as well as both SAT and ACT math topics. Most videos include a learning objective, keywords, suggested background tutorial videos, and videos for further exploration. There are also printable worksheets that summarize each video's content. With more than 400 middle-school math videos, content coverage is quite thorough, including such topics as measurement, decimals, fractions, geometric figures, probability, ratio, statistics, graphing, and more.
While they might lend themselves to individual use, these videos can also work well for whole-class instruction. As you plan a lesson, search for a video that aligns to that topic. After introducing the topic, show kids the video, pausing during the example problem to reinforce the information and answer questions as needed. You could print the accompanying worksheet for learners to use as a study guide or a place to take notes.
Website: https://www.virtualnerd.com/