Product Review of Virtual Nerd: Algebra 1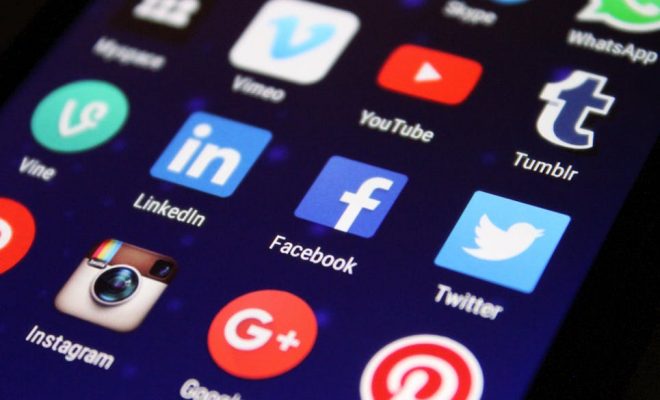 Virtual Nerd's Algebra 1 module offers the same comprehensive coverage as the site's other sections. The Algebra 1 course includes more than 700 videos organized by topic. The site also organizes videos by Common Core, SAT, and ACT topics. To find Common Core-aligned videos, click High School: Algebra in the Common Core menu. Videos here aren't grouped into separate Algebra 1 and Algebra 2 lists, so plan to spend some time searching for course-appropriate material.
Most videos include a learning objective, keywords, suggested background tutorial videos and videos for further exploration, and a worksheet that summarizes each video's content. Once you find a video that aligns to your lesson, have kids view the video in small groups or in pairs as an opener. You can then repeat the video during your lesson to help reinforce the content. Kids can use the accompanying worksheet as a study guide or as a place to take notes.
Website: https://www.virtualnerd.com/