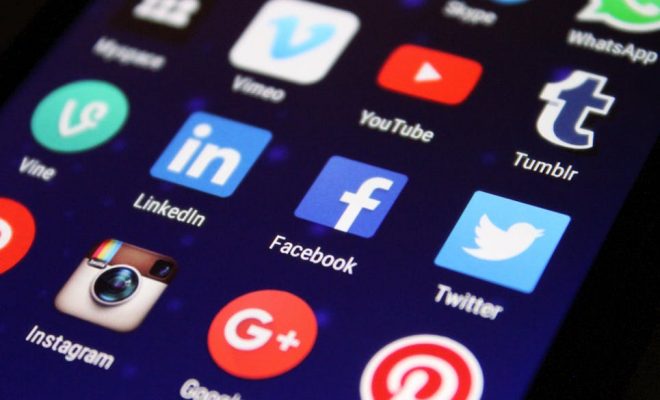 VIPKid is a global leader in children's online English language education. The edtech company maintains its mission to inspire and empower every child for the future by connecting students with experienced online educators for engaging, real-time English learning. Since its founding in 2013, and formal launch in 2014, VIPKid has maintained its vision to develop a global classroom that connects cultures across the world and ignites students' passion for lifelong learning.
Thanks to the innovative capabilities of VIPKid's digital platform, never before have so many people connected as learners and teachers through person-to-person exchanges on a daily basis. The company has enabled access to the global classroom at a historically unprecedented scale and demonstrates how people of all backgrounds can use technology to foster cross-cultural connections and learn from one another effectively.
Teachers are seeing immense value in the virtual teaching experiences gained through VIPKid, especially during the past two years as distance learning became the norm for traditional brick and mortar schools. With VIPKid, teachers on the platform have embraced approaches that allow them to establish trust and rapport with students in a digital classroom. Teaching students online has enhanced the understanding among teachers that social and emotional learning in the virtual classroom environment is just as important as it is in a physical setting. VIPKid is moving the online education industry forward through its mission-driven approach that reduces cross-border learning barriers and ignites a passion for lifelong learning.
Website: https://www.vipkid.com/
What Users Love About the App
"Set your own hours. Easy to develop new clientele. The more hours you work to generate better incentives, which generate higher pay. If you're willing to work and not complain, then you'll make good money and like the company. They are strict on their policies. There are so many employees that it is hard to be lenient with one employee. So, if you have to miss a class you really need your excuse to be proper and you need to follow the guidelines within your contract. They're congruent, don't waste their time and they won't fire you."
"VIPKid offers ongoing training and flexible hours. They offer support and are willing to help each teacher improve their skills to better meet the needs of the students they serve."
"Great company, excellent training, and the student/children are amazing. However, they are being forced to stop using "foreign" teachers who live outside of China. It is just a matter of time, maybe mid-October or early November when they will end all non-Chinese teachers."
"VIPKid helps children become better prepared for the future by providing the best ESL teachers. They help mothers work from home while taking care of their own children. They help seniors like myself have a reason to get up in the morning as they look forward to seeing their students' sweet faces. People/teachers come and go, but companies such as VIPKid will continue regardless of new changes mandated by their government. We will wait and see what the future holds for all of us! We teachers will continue to do what we were trained to do – teach!"
"I am not naturally a morning person, but I came to love the early morning hours of teaching, then having the rest of my day free for other things. I have loved that they had the curriculum set up for us and that they encouraged suggestions for improving the lessons."
What Users Dislike About the App
"The cancellation is not the best. They charge you if you cancel. There is no flexibility with cancellations."
"Early hours don't offer much support from the company (you're technically self-employed). They recently changed the bonus pay structure as well."
"The CCP is putting an end to "foreign influence" on its youngest minds, so this job doesn't have a future. The hours are also tough."
"Teachers have an employee mentally. They do not know what it means to be in business for yourself. They do not realize all the benefits that are given to them by this wonderful company."
"Pay schedule changed for the worse. Repetitive. Very early hours. Strict attendance policy. Government policy destroyed the platform."