Product Review of VidMaker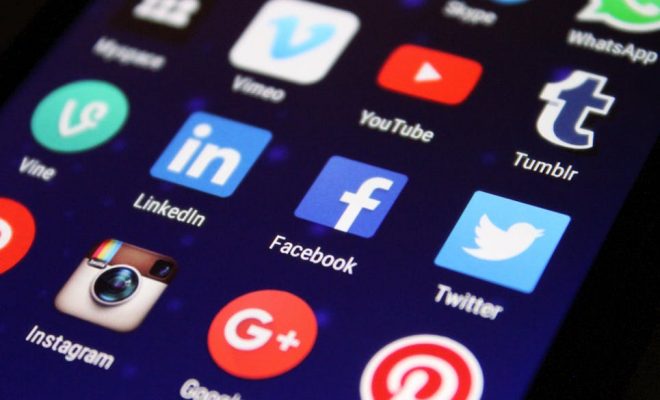 VidMaker is a web-based platform (also an iOS app) where learners and educators create short movies called Vids. Teachers make an assignment (many templates are available ready to go or to modify), which creates a code that learners use to access the assignment. Students or educators then write dialogue for two robots explaining or conversing about any topic in any subject area.
Begin by selecting two robots and giving the movie a title. Each scene focuses on the robot talking, with options to assign a close-up and an expression, such as surprised, angry, or questioning. The characters read the dialogue in their robot voices, which learners might find amusing. Kids can also add backgrounds that appear behind the robot, either from their own pictures or from ones found on the internet.
Have learners use their creativity to write dialogue between two robots that demonstrates their learning. You could use VidMaker in science to explain how erosion works, or learners could use the robots to have a discussion analyzing the meaning of a poem or literary work. In math class, a student could explain a problem step-by-step. One robot can even "teach" the other robot about a concept, such as challenges found along the Oregon Trail, explanations of vocabulary or spelling patterns, the importance of particular historical figures, how to be safe online, and so on.
VidMaker also lends itself to partner work, where each student is responsible for writing dialogue for their chosen robot. The developer also makes the suggestion that it could be used for homework, which would be best to do only after learners have one or two VidMaker sessions under their belt as classwork.
VidMaker is a fun choice for educators looking to add some variety to their digital toolkit, but as appealing as it is, the experience could begin to grow stale for many learners over a few uses. It would be best to use the tool for one assignment and then leave it open as an option for future assessments or presentations.
The How It Works section gives a general view of the workflow within VidMaker, but it isn't specific enough to really walk educators or learners through the process. There are, however, help videos in the form of Vids, with a basic one playing when VidMaker is first being used. And the interface is intuitive enough that with a little exploring, it isn't too hard to discover how everything works. Overall, VidMaker would be improved by letting learners unlock the draw tool immediately (not after earning enough achievements), making videos load faster, and building in support for ELL learners.
There are some important privacy concerns to consider: Students under 18 should not create their own accounts. The process for creating student accounts and then getting learners to use them isn't as smooth as with other products. However, there are two solutions for this: Students can use VidMaker without an account, but this means that eventually learners will lose access to their Vids. Alternatively, the teacher can log on to each student machine and save the student's password (so that after the first login, the student can access VidMaker without the teacher). When learners log in, they can click on their name that has been created for them. There is Google Classroom integration, but it just pulls in assignments that are posted there; there isn't a nice self-contained class like a teacher would hope for.
Website: https://blueapprentice.com/vidmaker/
Overall User Consensus About the App
Student Engagement
Creating movies with dialogue read aloud by robot characters is fun, but slow load times will frustrate some learners.
Curriculum and Instruction
VidMaker can be used effectively in any subject, and though limits on the amount of dialogue per scene will help learners be concise, some may struggle with the trial-and-error nature of making a video.
Customer Support
Tutorial videos exist, but accessing them isn't straightforward. The tutorials often load slowly, and the written help gives only a superficial overview of the tool.