Product Review of Vidcode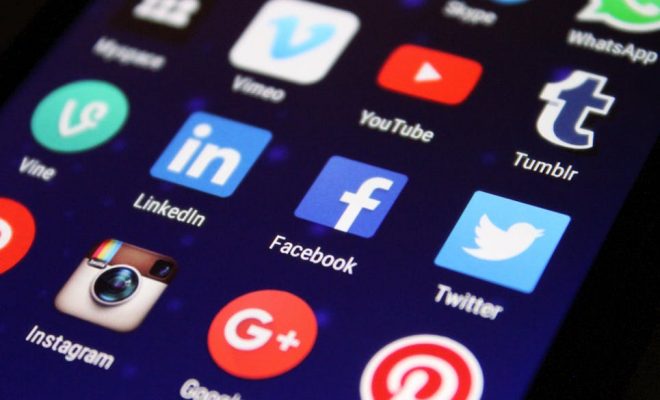 Vidcode is a site created by women that aims to get tweens and teens excited about coding by emphasizing creativity and social media culture and expression. Users can upload their own photos and videos and use premade effects to create projects such as stop-motion videos, music videos, memes, and much more, all while learning about the code that makes these things possible. When users create their accounts, they can choose to link their Facebook or Instagram accounts to grab photos and videos to use in their projects.
When learners log in, they'll see two screens in a project: a lesson on the left and a space to input code on the right. Learners can experiment with code, and the lesson screen offers hints on how to change the coding to see subtle and dramatic changes occur in the project. Learners can then share their projects and videos with their friends or educator, making the coding experience a social one.
Educators can use Vidcode as an independent assignment for learners to explore coding. Assign projects on Vidcode to assess learning — e.g., asking learners to make a stop-motion video of a topic you studied in class. Or, use Vidcode as a go-to tool to boost your beginning coders' skills with Java and HTML5. Vidcode would also fit perfectly in a STEM or STEAM classroom to build skills for learner creation, computer science, and digital media writ large. If educators want to keep going with the program, there are pay versions available with more support and advanced projects.
Vidcode is a great tool for learners to get started with coding. While its developers' main goal is to get kids passionate about coding from an early age, the tool is appropriate for any teenager learning to code. The site uses JavaScript5 (to create video filters) and HTML5 (to control how the videos on Vidcode look). These two technologies are great introductions to coding, and the site gives helpful hints on how to use these types of code,  as well as how slight changes to the code can make big real-time differences to the project at hand. It's especially great that learners can pull in videos and photos from their own social media sites (Facebook and Instagram); even though videos can take a long time to upload to the site, this feature builds genuine buy-in and investment for high school learners.
The lessons assume some knowledge of basic coding terms, so very beginning users may need a little more guidance along the way. Unfortunately, basic coding info isn't easy to come by on the website. More help functions, a user guide, a glossary, or the ability to ask questions to a person in real time would be helpful improvements to an already powerful learning experience.
Website: http://www.vidcode.io/
Overall User Consensus About the App
Learner Engagement
By creating music videos, filters, stop-motion videos, and memes, learners see code's relevance to things they love and are naturally motivated.
Curriculum and Instruction
Helpful hints peppered through each lesson allow girls to understand coding basics. Sharing creations empowers learners to express themselves.
Customer Support
Lessons assume some knowledge of coding, so users who don't know anything about coding may get a little lost and find few places for help. They can email questions, but more instant feedback would be helpful.