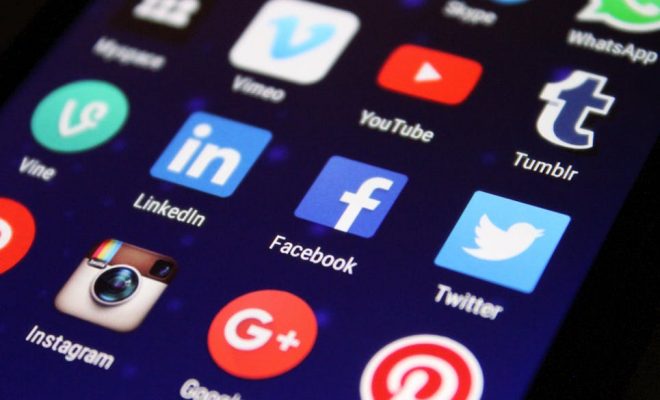 Verso is a tool to help educators encourage participation in online discussions. Using the platform, educators can create "flips," which are essentially online discussion topics, as well as track their learners' discussion contributions. A flip starts with content pulled from anywhere on the Web, including websites, YouTube videos, or even docs from Google Drive. Teachers then add discussion questions before assigning the flip to their learners.
Using just about any device, learners can see their assigned flips on a dashboard, view the linked content, and respond to the teacher's prompt. They're required to post an original response before reading any of their peers' answers. Verso displays all responses anonymously, with learners' names removed. Students then read and reply to the anonymous responses of their classmates; they can also flag these as inappropriate or helpful. These ratings are compiled into engagement reports, which provide participation feedback to both educators and learners. In addition to Web content, educators can also record original videos using the tablet app.
Use Verso as a conversation starter: a place to kick-start discussion that out-loud discussions might otherwise belabor. By removing names from public posts, you'll empower learners to speak up about important issues and take positive risks, pushing discourse forward. Consider this type of online discussion as a way to preview course material, build background knowledge around a new topic, or simply to generate excitement about a topic. Of course, you'll also be able to gauge your learners' understanding before diving into the material in the classroom.
There are lots of ways to use Verso: you can assign a flip for homework, do a flip during class as a way of discussing a controversial issue, or use a flip as an exit ticket. You'll be able to view the engagement data to analyze patterns in participation and encourage more thoughtful discourse. As you're bound to generate lots of interest in a variety of topics, be sure to capitalize on learners' engagement. Help your learners transfer the contents of their discussions into other academic assignments, like graded Socratic seminars, formal essays, or even research projects.
Making responses anonymous (to their peers) empowers learners to share their thinking more freely. It also levels the playing field when it comes to peer critique. By removing the "who" from the conversation, Verso allows learners to focus on content. The flagging features are simple to use, and provide both educators and learners with an authentic way to assess participation.
Of course, any online discussion will only be as rich as the questions asked. Verso is committed to helping educators raise the bar on discourse. From the website, educators can find many examples of quality flips, as well as questioning strategies that can drive higher-order thinking and learning. The combination of strategic questioning, quality content, and open dialogue to promote deeper learning can be powerful. Overall, Verso focuses on doing discussions and doing them well. However, expanded features could help learners transfer the content of their discussions into other academic assignments, beyond online discussion.
Website: http://versolearning.com/
Overall User Consensus About the App
Student Engagement
Writing for an authentic audience is bound to engage learners. What's more, everyone can have a safe space to voice their thoughts, opinions, and questions. The site offers a seamless, simple user experience across devices.
Curriculum and Instruction
Anonymous comments create a safe space for online discussions — learners can take positive risks and expand their thinking. Rating and flagging content builds engagement and helps learners and educators track participation.
Customer Support
Short help videos, user guides, and sample flips get users going quickly. Expanded features, like actionable ways for learners to expand their discussion contributions into more formal assignments, could help take learning even further.