Product Review of Venngage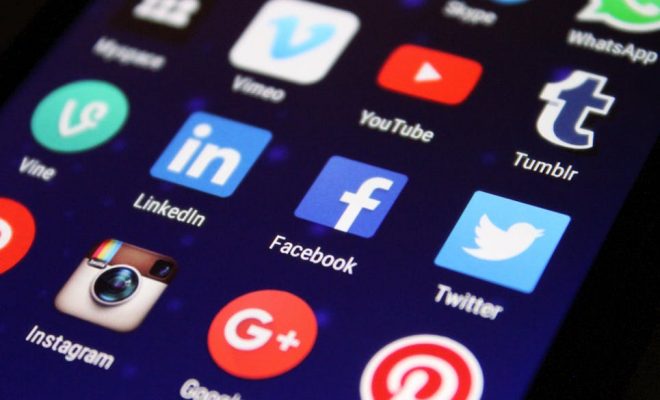 Venngage is an online tool for creating infographics, reports, and data visualizations. First, users choose a template or color scheme, then they can add text, change fonts, and add widgets, charts, and icons (among many other features). Looking for inspiration? The "community" part of the site offers ideas from the latest published infographics from other site users. Users can save the infographic as an image or download it as a PDF. Users can also publish their image to the site and share it with other users via a URL, or share the project on a website or blog via an embed code.
Teachers can use this as a tool to display information: Try passing an infographic out to parents at a back-to-school night and impress them all! Schools can also use this site to create flyers or promotional images for clubs, sports teams, and events. In the classroom, have learners use Venngage to display or present information they've learned. Help learners focus on principles of good design: They should use concise language, graphics, icons, and charts to tell their story.
Venngage is highly engaging and fun, and its easy-to-use design features let learners create sleek, detailed infographics. It's a great way to get learners to organize their thinking visually and impactfully, collate learning, and systematically communicate ideas. That being said, just having kids create a lot of infographics could get as stale as any other activity, so educators should design assignments thoughtfully. This tool is geared toward the education world and toward business customers, so take some time to get a sense of which features suit the classroom and which are better left in the boardroom. The developers promise that more guidance for educator use is coming; keep an eye on the website for details in the months ahead.
Website: http://venngage.com/
Overall User Consensus About the App
Student Engagement
Students will love designing and creating a professional-quality infographic that's all their own. It's also great that it's so easy to share creations on the Web.
Curriculum and Instruction
Although learners can learn a lot by creating and other users' projects model good design, there's no design-focused learning baked in, or help with assessment. Teachers should build in time for instruction and for feedback.
Customer Report
There's a blog for users to sort through, but no resources for educators (although the site mentions that resources are coming soon). It would be helpful for a portion of the site to help learners understand best practices for graphic design.