Product Review of Velocity Raptor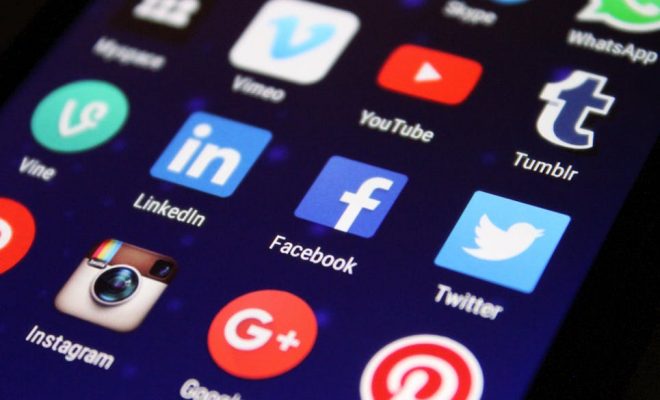 Velocity Raptor illustrates Einstein's complex theory of relativity by allowing learners to explore the effects of traveling at close to the speed of light. Since much of how we experience our surroundings changes in that context, each level is an obstacle course that skews and warps and even changes color, depending on which direction and speed learners are moving. The graphics are simple but do their job in communicating these effects; however, the controls are a bit clunky. Patience and a steady hand will help learners succeed.
Since little of the science is taught during play (beyond toying with the simulation), some external teaching will be necessary for learners to gain the proper context — and there's certainly no lack of resources online to help illustrate and explain relativity. Teachers can give a detailed lesson themselves, or advanced learners can read the information contained on the site for self-instruction. Students can also use the level editor to apply what they've learned and to challenge their classmates, or educators can use it to create special challenges for learners. The website's forum can be helpful for learners and educators alike.
Velocity Raptor does have plenty of opportunity for learning — with a lot of scientific terminology and concepts built in — but learners will need to work for it and existing background in relativity will help learners get the most out of it. They'll experience relativity in the game, but will need to consult the included external (to the game) resources to fully understand what they're seeing. It's likely to be less fun for learners who get frustrated easily, but those who learn well on their own and don't mind repetitive play will enjoy both the challenge and the included level editor, where they can make their own levels to share and challenge others.
Overall User Consensus About the App
Student Engagement
It lacks some of the more gamey hooks learners might expect, but gritty learners who enjoy a challenge will learn a lot about relativity.
Curriculum and Instruction
Students apply included background reading and information to complete each game level.
Customer Support
There's some basic instruction built into play, but learners will need to dig into the Relativity 101 section which is essentially a webpage with background information. This website also has forums for tips, clues, and discussion.