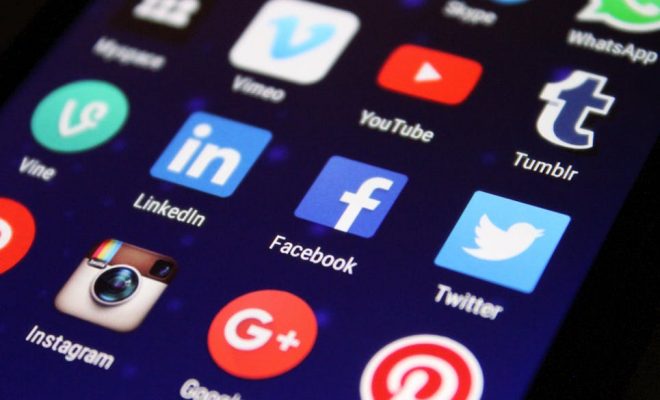 VEED is a video creation and screencasting site that allows users to create screen recordings, present slides, and edit existing videos, including those they upload from YouTube. Educators can sign up for a free account online, but be aware that the site requires some personal information, including employment verification and one or more days of wait time before being approved. And VEED stops accepting applications regularly, so you're not guaranteed to get a free subscription.
Users can present on camera alongside uploaded presentations, edit videos they upload via YouTube links, or create engaging screen recordings. A sidebar contains helpful tools such as a teleprompter, auto-generated closed captions, filters, text, and various other screen elements to add flair to content. Users can also invite others to collaborate on projects. The dashboard lets educators organize videos into folders. Note that the platform supports only PDFs for upload, so if the presentations you export contain interactive elements or transitions, some of these will be lost.
While there are so many options available for educators to create videos and screen recordings, VEED seems to have all the right features. It can be used for screencasts, remote lessons, flipped classroom videos, and multimedia presentations for learners. Introduce a topic by presenting a short screencast with slides. Supplement lessons with additional video explanations, or promote media literacy by adding questions to existing videos. For example, edit a popular YouTube video by highlighting information or adding questions that encourage critical thinking. In an age of disinformation, VEED can be a powerful tool for teaching learners how to question what's being circulated and push back against incorrect or incomplete information.
Educators who want to flip the script can also allow learners to create videos using VEED's free version. Whether learners create their own content or edit videos they find online, it can be an eye-opening experience into how videos shape perception.
VEED can help educators present material in ways that are engaging and meaningful for learners. It combines features of slide presentations, screencasts, and video-based teaching, so it's easy for educators to create content for flipped, remote, or in-person learning. In addition to presenting video to kids, it has features like one-click subtitles to allow educators to reach a wider audience with barely any additional effort. VEED doesn't absolve educators of the responsibility to create meaningful lessons, but it does simplify the process of supplementing those lessons with videos that promote critical thinking, media literacy, and comprehension.
Videos can be as simple or as complex as you want them to be. If you're going to add multiple videos or transitions, getting used to the timeline may be an adjustment for those with no experience in video editing.
Website: https://www.veed.io/education
Overall User Consensus About the App
Learner Engagement
The efficient design encourages educators to create dynamic, visual lessons that'll generate learner interest.
Curriculum and Instruction
Useful features include closed captioning, text input, drawing, interactive elements, and more. With practice, these features can offer powerful, effective instructional videos. Videos can be tweaked to add learning depth.
Customer Support
Multimedia features help educators differentiate instruction without singling out learners, and the platform has a plug-and-play feel that doesn't overwhelm.