Product Review of Vault: Understanding Money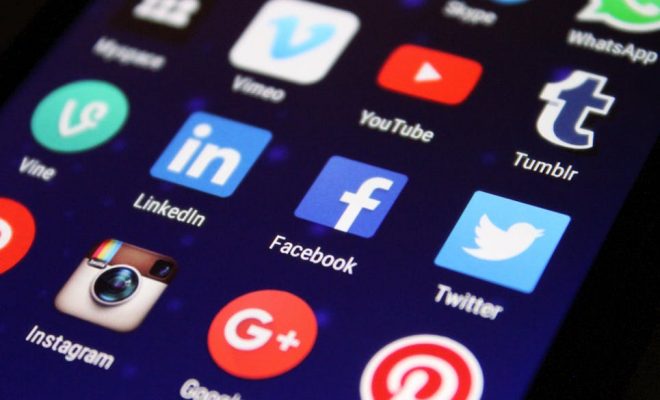 Vault: Understanding Money is an online financial literacy course created by EVERFI for late elementary to early middle school learners. Vault consists of five online modules: financial decision-making, budgeting and spending, income and careers, credit and borrowing, and future planning. The modules take about 15 minutes each for learners to complete. Modules begin with a quick five-question assessment to determine what learners already know. Then, learners move through a series of scenarios, related activities, and games that help them learn and practice basic concepts, such as the differences between needs and wants, how to read a pay stub, matching skills and interests to jobs, and understanding credit and debt. Along with the modules, the course has a set of instructional resources, including a course outline, lesson plans, answer keys, and other resources useful for planning.
Learners can listen to the text being read aloud or turn the sound off if they prefer to read it, and the accessibility features give Spanish-speaking learners and learners with differing abilities lots of options for completing the activities. Modules conclude with a 10-question quiz to check for understanding, and once learners compete a module, they can go back to it again for review if needed. Teachers can use the teacher dashboard to review learners' final scores for the modules as they complete them.
Teachers in different subject areas can find creative ways to include Vault: Understanding Money in their classes. In ELA, each module could be a neat tool for mixing up reading and listening comprehension assessment. For math, educators can use any lesson as an extension activity; it certainly beats worksheets and skill drills. Kids will enjoy playing the different games and appreciate the unique approach the modules take to teaching them about concepts they may otherwise see as uninteresting. In health class, use the modules to help learners differentiate between needs and wants. Or highlight the connections between stress and finances, and teach kids skills to manage one by managing the other. Finally, social studies educators can use Vault as part of a unit about capitalism and other economic systems. This could spark some interesting debate, especially if educators facilitate discussions that incorporate both historical and current events, such as the minimum wage debate, labor laws, and the U.S. tax system. Although the modules themselves do not go too far in depth, they're great for an introduction to financial concepts, and the unique approach to teaching them makes Vault a versatile tool.
The lessons provide a basic intro to money-management skills and planning for the future that help connect kids' aspirations (i.e., what they want to be when they grow up) with real skills to plot a path to reach them. In this way, Vault: Understanding Money focuses on skills that kids can use in the present and cultivate for the future. While the modules only scratch the surface of financial and career planning concepts, the lessons complement each other and reinforce concepts that learners can build upon as they mature. The read-aloud feature provides excellent support for learners who struggle with reading, and there are hints and opportunities to go back at any time if learners missed or forgot something.
There's one big avenue of future development or refinement, however. In Vault, there's not much related to setbacks or differences in circumstances, making the game less realistic and relatable. It's important for kids to learn not just the upside of money management, but also the inevitability of setbacks and the problems caused by personal circumstances and systemic inequities. Not every child lives in a neighborhood where it's safe to run a lemonade stand or start a dog walking business, and some age-appropriate focus on how to overcome challenging circumstances would make the game relatable to a larger population of learners.
Website: http://everfi.com/vault
Overall User Consensus About the App
Student Engagement
The modules follow similar formulas in terms of structure and design, but the combo of games, quizzes, and informative slides offered in each one is different enough to keep most learners interested.
Curriculum and Instruction
This is a great intro to money management, and although it lacks some components that'd make it more relatable, Vault does an excellent job of memorably teaching the basics.
Customer Support
Narrated slides pair text and audio, and the self-paced modules and built-in hints offer support for learners who need it. Built-in pacing feels slow at times, but may prevent learners from rushing through the modules.