Product Review of Vanido – Your Personal Singing Coach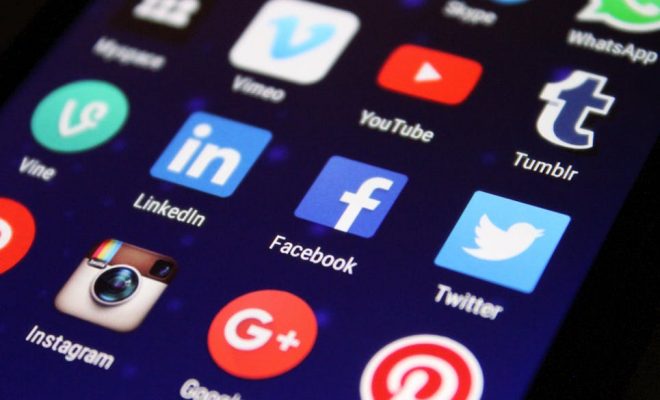 Vanido is an iOS app for vocal practice. Users need to create an account via Google, Facebook, or email address. The app begins by testing vocal range and then adjusts the exercises based on voice type. Singers receive three free exercises per day that work on head voice, chest voice, and foundational skills. The paid subscription includes scales and agility exercises and offers unlimited monthly or yearly access to all exercises. To practice with real songs, users can connect to Spotify Premium or Apple Music accounts and sing along.
No education accounts and no integration with classroom management systems mean that educators won't receive student progress reports. To work around the limitations, educators could design a way to have learners record samples of their vocal work at home and share them with the teacher.
Teachers should demonstrate the app to learners and explain the visual feedback for each exercise. Project the app with an interactive whiteboard and show how a practice session works, and then give learners opportunities to try it on their iOS devices. Since the app is for personal use, it's best used outside of school, where learners can practice in a quiet environment and work on improving. Teachers can then use class time to check in with learners and offer tips for success, such as warm-up activities like breathing exercises and facial muscle relaxation before practicing with the app. Students can report back to educators on how they're doing and ask for advice, perhaps doing solo performances for critique.
On the plus side, educators will find that Vanido's vocal exercises may be very similar to those in their own classrooms. However, while Vanido does identify issues, it doesn't give instructions on how to correctly achieve good vocal performance outcomes. This means it could be easy for budding singers to develop bad habits tuned to the ways this app analyzes performance. In order for learners to use the app effectively, educators will need to be proactive and make sure that they're already teaching foundational vocal concepts, such as what it means to "drop your jaw," what "head voice" and "chest voice" refer to, how to correctly straighten a voice or add vibrato, and how to control breathing. If at-home use of Vanido is combined with this more substantive in-person instruction and also in-person performance and critique, it could be helpful for learners needing some motivation. Vanido definitely benefits from a great gimmick and excellent design that learners will likely be drawn to. But as a solely self-driven learning tool without any teacher support, it'll likely be more of cool curiosity than something transformative.
Because learners will need to create personal accounts and the privacy policy states that data is collected, educators should make sure that the app is approved for use in their school district.
Website: https://itunes.apple.com/us/app/id1130249200?uo=4&at=10laCG&ct=website
Overall User Consensus About the App
Student Engagement
The app rates each exercise, and learners level up with daily practice. Singers who prefer traditional practice may not be interested. Others who are motivated by point systems and new ways to practice may enjoy adding it to their routine.
Curriculum and Instruction
Though student performances get point-based ratings, there isn't specific feedback on how to improve. Singers will want to consult with a teacher for personalized support.
Customer Support
The design is easy to follow, and learners see demonstrations (piano and voice) of how each exercise works. However, once an account is set up, there isn't an option to start over if the exercise ranges are too high or low.