Product Review of USA for Kids – games for discovering America and the US states and their capitals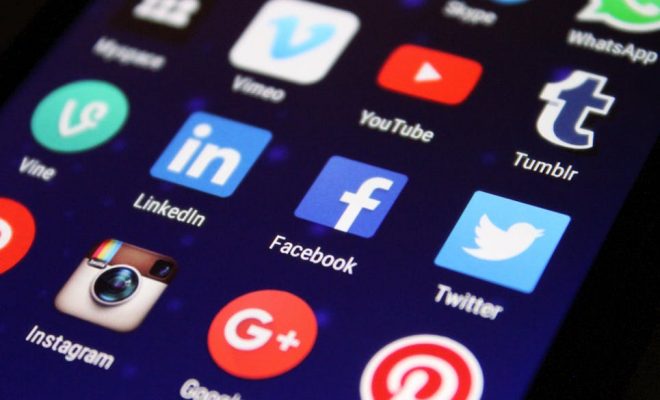 USA for Kids – games for discovering America and the US states and their capitals is an app that uses games and videos to introduce kids to a variety of slices of American history and U.S. geography. The app includes puzzles of presidential faces, a find-the-differences game featuring common American animals, a sports matching game, videos, historic sites, and more.
On the main screen, kids choose from eight activity icons. In the free app, four activities are free (musical instruments, U.S. sports, animals, and presidents). Three are "free to try" (videos, locate the site, and identify state capitals' locations); you can purchase the full U.S. states puzzle, or you can buy all features at once. Once kids tap an icon, they read or listen to the basic instructions for that activity, tap again, and then play or watch the video. All games come with audio instructions, and most are easy enough for young grade school-age kids while interesting enough for older grade school-age kids, too.
You can use portions of USA for Kids in a whole-class U.S. geography lesson, or as fun solo states and capitals study, presidential history, or thinking and reasoning skills practice for individual learners. Some learners may not initially consider certain musical instruments or sports as being specific to American culture, so this app can also provide some good discussion starters about what makes American culture unique. And, since you can play in English or Spanish, this could be a great resource for ELL learners learning U.S. geography.
Kids can begin to learn about America's culture, history, and geography. As they play games, they'll solve puzzles, observe, and build memory skills; it's a low-stress way for kids to learn snippets about Americana and practice recalling what they may already know. There's not a lot of progress data saved, or any real way for kids to reflect on their learning. There aren't a lot of opportunities for critical thinking, and it would be nice to see some more detailed info provided about specific topics, like American animals and sports (currently those activities include images only, no names or details about either).
Website: https://itunes.apple.com/us/app/id654996224?uo=4&at=10laCG&ct=website
Overall User Consensus About the App
Student Engagement
Engaging activities touch on many different areas of American culture and geography. Design would be more user-friendly for younger kids if free, free-to-try, and in-app purchases weren't intermingled.
Curriculum and Instruction
Skills such as puzzle-solving, finding difference, estimating location, matching, and more help kids learn and recall information. Some games could benefit from added depth, including a bit more information on topics.
Customer Support
Helpful, succinct written and audio directions. Feedback is encouraging, though not related to performance. There's not much data for kids to track game progress, only shaded stars for correct answers.