Product Review of Universe Sandbox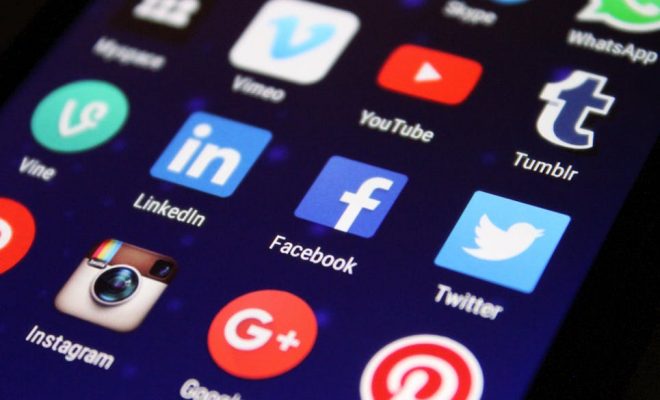 Universe Sandbox may take the award for most literal name — well, maybe it if were prefaced with "Amazingly Effective and Detailed." In it, players can experiment with an immense 3-D simulation of our universe, including its galaxies, star systems, planets, moons, and comets. Players can select any of these objects, view their properties and even change them, seeing how changes impact trajectory and orbit, and how the object would interact differently with other objects. All this is presented in a gorgeous visualization with a very elegant user interface. If Copernicus and Galileo were alive today, they would surely delight in exploring the sandbox for days on end.
Teachers can easily incorporate Universe Sandbox into physics or astronomy classes, as it does a good job of simulating angular momentum, gravity, kinetic motion, etc. It can be used as a demonstration tool, projected to the class to illustrate key concepts in action, or as a digital laboratory for learners to design and run experiments of their own. The game is probably best played individually or in pairs at learners' own pace, as it really encourages playful exploration and rewards spontaneous testing of different ideas with immediate feedback. To help guide play, encourage learners to think scientifically by designing and testing hypotheses using Universe Sandbox.
It does an extremely good job of helping players understand the different properties of interstellar objects and how various objects are intricately tied together. For example, learners can change the mass of one of Saturn's moons and watch as, over time, it affects Saturn and its other moons. Perhaps the best part of Universe Sandbox is how it lets players test out big experiments, like making two galaxies collide or throwing asteroids at the Earth. It begs players to just mess around and explore, learning experientially and playfully as they see big concepts and complex relationships in action.
Website: http://www.amazon.com/dp/B00IKU482S?tag=comsenmed07-20
Overall User Consensus About the App
Student Engagement
Pre-set scenarios initially engage players, but, after they complete them, there's no inherent incentive to keep playing.
Curriculum and Instruction
It's an exemplary visualization tool, allowing kids to see multiple variables in action and how they interact. There are no specific objectives, however, other than to observe causes and effects.
Customer Support
Includes very well-scripted tutorials and a relatively active online community. It could use color-blind options for some of the visualization tools that rely on color (for example, color-coding velocity).