Product Review of United States Mint: h.i.p. Pocket Change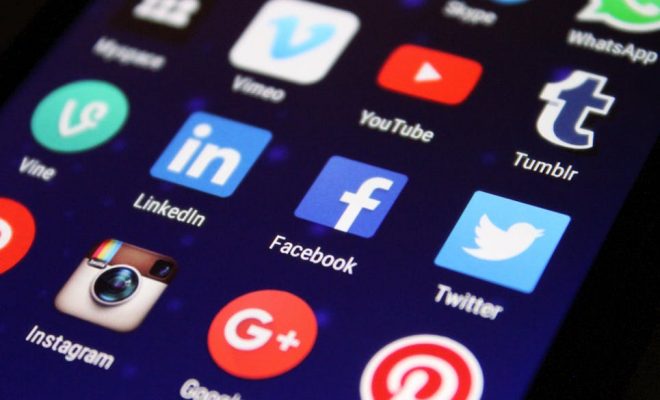 H.I.P. Pocket Change, developed by the U.S. Mint, offers games, interactive learning activities, videos, and more than 400 lesson plans that in some way connect to coins. Topics cover everything from history to geology to science to sports. Take a ride, for example, in a time machine to the San Francisco Mint in 1906, learn about the earthquake, history, historical dress, fault lines, and more. Or see the Wright Brothers commemorative coin, learn about flight, and then create and test-fly your own plane.
Additionally, the site offers art tools with which kids can design their own coins. The teacher section is a vast resource of lesson plans covering a wide variety of topics that thoroughly describe learning goals, materials needed, and lesson steps. Lesson plans are searchable by grade, subject, and coin.
Use the educator section as a resource for lesson plan ideas on topics ranging from science to history to math to literature. All lessons tangentially relate to matters of the U.S. Mint (e.g., looking at the sunflower and bison on the back of the Kansas state quarter sparks an exploration of living things and the life cycle). Younger kids may enjoy exploring the site, but educators should provide clear directions or support so kids don't get lost or confused by the activity instructions.
While kids could print a certificate of completion, there isn't a good tracking or assessment system to let educators know what kids have been doing. Instead, kids can report back on what they learned in small groups or with a writing assignment. Teachers can sign up to be part of the educators' network to get updates on lesson plans or to connect with other educators. Each lesson plan includes information about Common Core standards alignment; overall, lessons easily align to a wide variety of standards.
H.I.P. Pocket Change includes a kids' section and a educators' section. The kids' section includes some interesting touches and creative games, such as a time machine, coin collectors club, mint tours, or coins around the world, in which kids learn about the culture, language, and currency of various countries. The site's graphics and game design, however, feel unsophisticated, which may turn away some kids. Lots of text and often complicated instructions may turn away others.
The educators' section is actually the best part of the site. There, educators will find wonderfully complete and comprehensive lesson plans that creatively and/or tangentially relate to a U.S. coin. Use the Arches National Park quarter to start a unit on geometry or geology. While the kids' section is limited in age-range appeal, lesson plans are appropriate for a much wider age range.
Website: http://www.usmint.gov/kids/
Overall User Consensus About the App
Student Engagement
Lots of animations and various attempts to spice up the learning material will draw kids in. But games are often overly complicated, and graphics and game design are old, and it shows.
Curriculum and Instruction
All learning content is connected to or inspired by coins. Explore topics in U.S. and world history, geology, science, and math. Some games are more instructive than others; lesson plans offer more in-depth learning.
Customer Support
Kids earn certificates for completing some games, but nothing tracks overall progress. Lots of text, and sometimes complicated game instructions, may make play difficult for some kids. Library of lesson plans extends learning offline.