Product Review of United States Holocaust Memorial Museum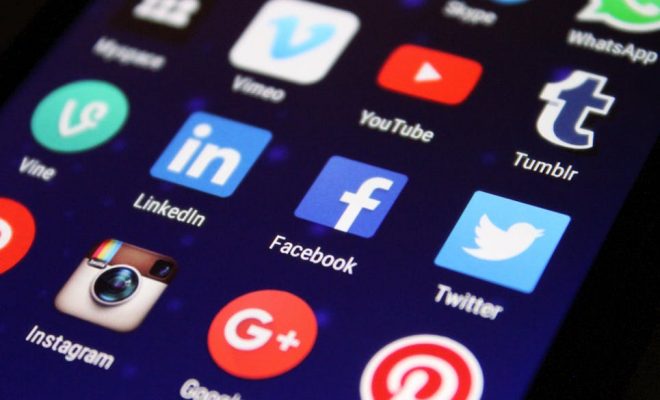 The U.S. Holocaust Memorial Museum website offers educators a wealth of resources and guidelines for teaching about this sensitive topic. In addition to detailed lesson plans and a comprehensive Holocaust Encyclopedia, the site's lesson plans cover a wide-range of topics including Nazi Propaganda, and Responsibility and Resistance. Additionally, all of the plans come with detailed procedures and are standards aligned.
The site also hosts a series of online exhibitions that include written content, images, and videos. There are a variety of topics, including Nazi Persecution of Homosexuals, and Hidden Children of the Holocaust. In addition, the site offers some resources to teach about genocide, with detailed case studies and an examination of both current world events and what's being done to prevent future events. It should be noted that some of the site's content may be difficult for some learners to read about or view.
There are an almost endless number of ways to use the resources U.S. Holocaust Memorial Museum's site. For starters, educators can increase their own background knowledge, before moving on to access lesson plans, integrating the site's multimedia into lectures, or designing student-centered activities.
For direct student use, the site's online exhibitions, as well as the links to videos and podcasts, are a great bet. To best support your learners' learning, create some graphic organizers with guiding questions to help them navigate the site and retain what they learn for follow-up activities. Furthermore, the site could be an excellent starting point for learners' independent research. On top of all this, the site's capabilities allow translation into a number of different languages, offering ELL learners increased accessibility.
The U.S. Holocaust Memorial Museum's website is the next best thing to actually visiting the museum in Washington D.C. The materials featured on the site are up-to-date and ready for classroom use. The online exhibitions and lessons provide engaging content through first-hand accounts, powerful images, and compelling videos and podcasts.
Best of all, beyond just reviewing the facts, the resources encourage critical-thinking and examine multiple perspectives. For example, in a lesson on responsibility learners assess the actions of a range of people and determine their level of involvement and possible punishments. There are also extension activities that require learners to explore the same issues in more recent genocides. Many of the articles on the site are written at a high level, and educators may need to preview and provide the necessary support to ensure student understanding.
Website: http://www.ushmm.org/
Overall User Consensus About the App
Student Engagement
Thought-provoking online exhibitions and compelling lessons engage learners in thinking and learning about the Holocaust, genocide, and discrimination.
Curriculum and Instruction
Lesson plans cover a wide range of topics related to the Holocaust and genocide. In addition, educators can use online exhibitions and other materials to create their own lessons, tailored to the units they teach.
Customer Support
Guidelines for teaching the Holocaust are provided to help educators approach the subject matter in a sensitive and responsible way. Online professional development is offered. Every lesson plan includes detailed procedures and support materials.