Product Review of United States History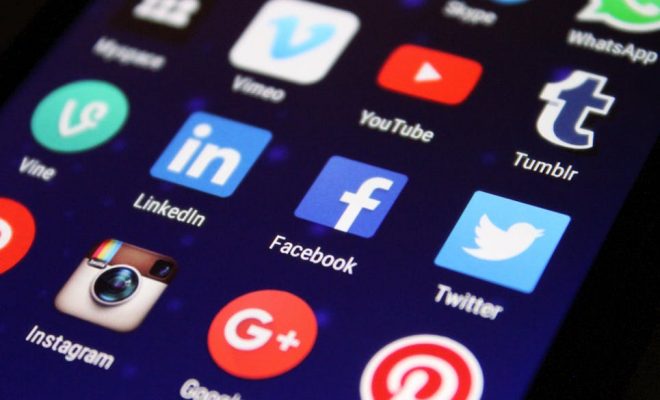 This is an extensive compilation of documents related to U.S. history and American government. A left-hand column lists all available information by topic — U.S. Constitution, Declaration of Independence, Federalist Papers, Anti-Federalist Papers, Presidents, Flag Code, The 50 States, Military, Important Dates, Documents and Speeches, The Star-Spangled Banner, The Pledge of Allegiance, Articles of Confederation, and Branches of Government. Tapping a topic brings up either a full-screen document or a menu of subtopics. A search function searches for a keyword within all documents and pulls up matching documents, but the keyword isn't highlighted within the text. A DYK? (Did You Know?) section features five quick facts from a database of thousands of facts.
Teachers can use United States History as a reference source that learners can access on any device in a 1-to-1 classroom when they need to get facts quickly or want to work with primary-source documents. The developer offers the app for free but welcomes donations, which can be sent in-app. Speeches, including "The Emancipation Proclamation," "I Have a Dream," Reagan's "Tear Down This Wall," and more than a dozen more, could be read aloud by learners as speaking projects, or as read-alongs while watching or listening to recorded versions through other media. Primary sources can be used for research and, along with other information provided, for reports as well. Teachers could direct kids to the DYK? facts featured each day as fun pieces of daily trivia.
The developer humorously makes clear that this app is not meant to be used for studying for tests or preparing for "Jeopardy," noting that it's a work in progress with regular updates to add new information. Still, even with some events still missing, United States History puts a wealth of information in learners' hands. The speeches and primary-source documents alone are a goldmine. This is a resource, however — mostly text with a smattering of graphics — that's not designed to dazzle with multimedia. Information is presented statically with no links to related events or documents, which would add some depth and context, but this simple presentation is less distracting. It's like old-school history on a device rather than in print.
Website: https://play.google.com/store/apps/details?id=com.matt.android.adds.freeHistory&hl=en
Overall User Consensus About the App
Student Engagement
The amount of historical information will prove about as fascinating as browsing an encyclopedia — mesmerizing to some, boring to others, useful to all.
Curriculum and Instruction
Impressive collection of primary-source docs can be used for research and reference. Some secondary resources and quick references are included, as well, to round out this encyclopedia-style app.
Customer Support
Documents are searchable, but keyword searches can't be narrowed to specific documents. Students will have to take notes outside the app, as there's no function for annotating or highlighting.