Product Review of United States Constitution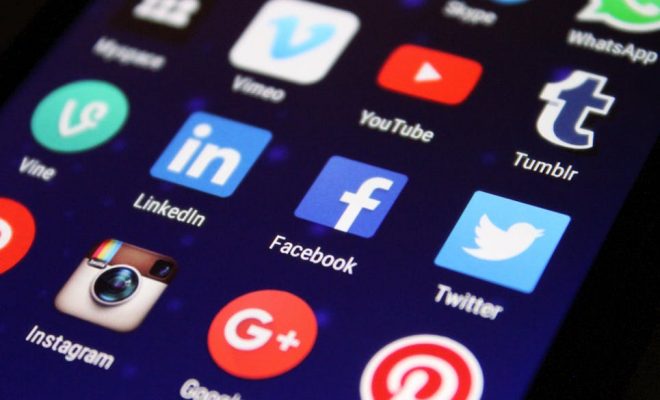 Rather than simply digitizing the Constitution and such related documents as the Bill of Rights, the Articles of Confederation, and the Gettysburg Address, this app organizes them into an accessible, simple-to-navigate format. Kids see one of the most important documents in U.S. history organized into articles and tap each article to reveal additional information. In addition to being able to read the text, kids will find some articles accompanied by a brief analysis to help them understand what the text means. Kids can also search for specific words to make it easy to find the information they need.
Teachers can use United States Constitution to replace more traditional copies of the iconic text. While using the app, teachers can have learners search for answers to specific questions, such as "What power does the Constitution give the president of the United States?" The search feature, the analysis passages, and other annotations will provide kids with the answers to the questions. Teachers might also assign learners to read and analyze particular articles of the Constitution.
The Constitution itself can be a tremendous tool for learning about government, democracy, and the history of the United States. And the app does provide an easy-to-navigate way to explore this impressive document. However, for middle and high school teachers, the text-heavy format is going to be a tough sell for your learners. The brief analyses can offer some pathways to learning, but there are no features that allow kids to reflect on or apply what they learn. You might be better off using a history textbook, where excerpts from the Constitution are scaffolded with a glossary and discussion questions that provoke critical thinking. Still, if you want learners to dive in and explore the entirety of this seminal document, this could be a useful tool.
Website: https://play.google.com/store/apps/details?id=com.hotrod.reference.spiritofseventysix
Overall User Consensus About the App
Student Engagement
The interface is well-organized but text-heavy, and lacks engaging design.
Curriculum and Instruction
The app offers analysis of passages and additional tidbits of information, but kids have no opportunities to apply the info or make meaning in their own way.
Customer Support
Kids can access links to additional resources for further study. In-app features help with navigating the text.