Product Review of Understanding Math – Addition and Subtraction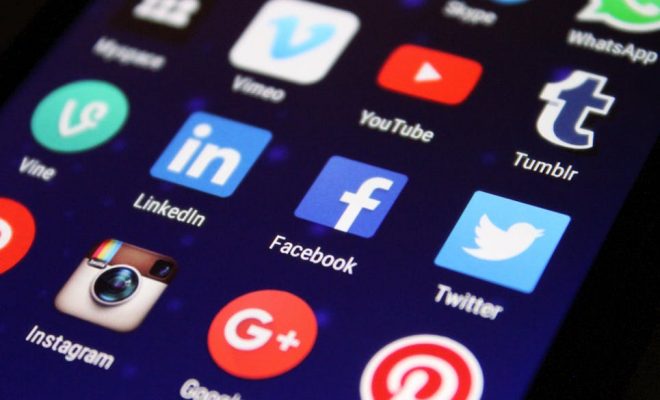 Understanding Math – Addition and Subtraction is an elementary math practice tool aligned to several Common Core State Standards. On the home screen, there are six options for play. In Addition – Tap with your fingers, kids tap their fingers on the screen to represent each addend in an addition equation. The addends appear as objects, and the sum appears in the equation. Kids can pop the objects before moving on to the next problem. In Addition, kids add using place value by dragging down the correct tens and ones to represent each addend. In Subtraction, kids also drag down the correct tens and ones to find the difference of two numbers. In Training, write the solutions to addition and subtraction problems on the screen. A place value mode appears at the bottom of the screen. In Duel, kids can compete with another player, and each player can select a difficulty level between 1 and 4. The first to enter the correct solution wins a star, and five stars wins the game. Finally, in Toolbox, kids can enter their own addition or subtraction equations.
Use this tool for independent practice and reinforcement of concepts in the classroom. Kids can enter their names to set up user profiles, and multiple kids' progress can be tracked on each device. Allow kids time to practice at the start or end of a class period and have them share their performance reports. Keep a class leaderboard and reward top performances if desired.
Overall, this is a good tool for addition and subtraction practice. The problems are straightforward addition and subtraction problems and are not particularly engaging. However, answering them provides enough interactivity to keep kids engaged. They can choose to work with a mode that requires them to tap their fingers on the screen to represent each addend in an equation. If done correctly, the sum automatically appears to complete the equation. This method is a good way to help kids understand addition as the sum of two (or more) numbers. Kids also have an opportunity to work with place values when adding or subtracting, or to mentally add and subtract with a place value model available at the bottom of the screen. An emphasis on place value models helps kids visualize more advanced concepts like regrouping.
Unfortunately, some gameplay controls are frustrating: For example, tapping the screen for larger addends, such as 9 or 10, can be very difficult. If you don't tap all of your fingers on-screen at once, you may get the answer wrong. Writing answers with a finger is also a challenge: The app often doesn't recognize a handwritten number, even if it's written properly. These glitches can distract kids from an otherwise valuable learning experience.
Website: https://itunes.apple.com/us/app/id970643203?uo=4&at=10laCG&ct=website
Overall User Consensus About the App
Student Engagement
Problems aren't particularly exciting, but they're interactive enough to keep kids adequately engaged.
Curriculum and Instruction
Content is presented in different ways, which helps build comprehension, and kids can adjust settings to increase difficulty. Touchscreen issues may distract from learning.
Customer Support
Basic instructions are provided, and a PDF Teacher Manual provides more detail about gameplay and learning goals. Extension ideas would be a welcome update.