Product Review of Underlined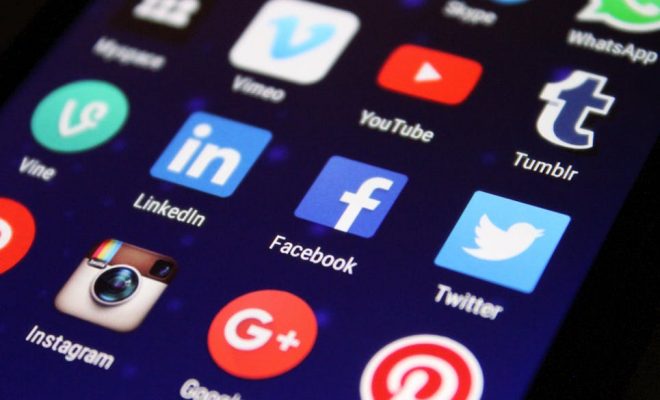 Underlined is a website by Penguin Random House that focuses on young adult fiction, both creating it and celebrating the culture around it. On the site, writers can share their work and receive feedback, but there's also a variety of community-orient content that supports a love of reading (and Penguin Random House's books).
The Create section allows learners to publish, read, and comment on real work.
The Quizzes section hosts a range of personality quizzes focused on reading.
The Perks section features contents and previews of newly released books.
The Video section contains trailer videos for books and author Q&As.
Teachers can consider Underlined as a potential outlet for learners' writing. After working on a writing project for weeks with just a teacher and a couple of peers reacting to it, learners could benefit from iterating on their work more publicly to fine-tune. While the site has no official classroom support, educators could create a profile for their classroom and have learners publish under that class account. If learners like, they can identify their work individually with their initials or a pseudonym. Of course, learners could also create their own accounts, but this could introduce some privacy issues. District policy permitting, learners could create accounts under an alias. Whatever option you choose, it'd be a good idea to collaborate with other educators so that learners can critique the work of their peers from other classes and schools. This is important, because at the time of this review, the Underlined community is inactive.
Student work needs to be relevant and meaningful. Underlined creates an opportunity for student writing to be published and viewed publicly. It also exposes learners to a variety of writing styles and gives them an opportunity to receive and give critical feedback. Unlike blogs or websites, which require a good amount of setup, Underlined allows learners to create a profile and publish their writing instantly. However, unlike other blogs or websites, Underlined's community is pretty thin. Students could submit work and never receive feedback, unless the teacher makes a concerted effort to connect with other schools and/or educators who are also using it and direct their learners to each other's work. Feedback is also limited to likes and comments; there's no way to annotate the work or comment on specific paragraphs or sentences.
Teachers should also be aware that Underlined is very much a Penguin Random House marketing tool. While the tools that the site offers are useful, the surrounding community dedicated to books and authors is meant to sell Penguin products.
Website: https://www.getunderlined.com/
Overall User Consensus About the App
Student Engagement
It has a variety of potentially engaging activities — uploading writing, taking personality quizzes, watching book trailers — but the community isn't vibrant.
Curriculum and Instruction
This site helps learners publish and collaborate on the web, but the community isn't really there yet. If learners get feedback, they'll understand the value of revision.
Customer Support
Help videos or directions are slim; however, the site is pretty intuitive. For ELLs or learners with disabilities who don't have accessibility tools, it could also be harder to utilize.