Product Review of UL Xplorlabs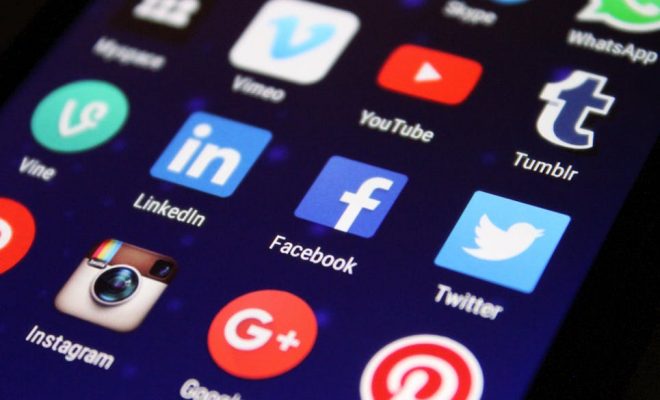 UL Xplorlabs are modules designed to help middle school learners "solve through science," specifically by creating solutions to real-world safety engineering problems. Currently, there are two modules: Fire Forensics and Portable Electrical Power. Modules include interactive videos, online simulations, and hands-on Xperiments that can be done in the classroom.
Students begin by watching a video that presents the challenge, like figuring out the point of origin of a fire or ensuring safe electric power in our portable devices. There are built-in, interactive pause points during the videos to make sure learners understand the science in the problem. After watching the video, online simulations allow learners to do experiments that wouldn't be safe in a classroom; one simulation has them drop hoverboards from different heights and see how that might impact the battery inside, while another has them look for evidence in a kitchen fire. They then engage in actual classroom experiments, such as building a calorimeter to measure heat release or testing materials for durability and heat performance to pick the best hoverboard lithium-ion battery enclosure.
Teachers can use an entire UL Xplorlabs module or portions of it. However, the modules are best used when kids are given enough time to design, and redesign when things fail. There are opportunities for educators to ensure that learners are driving the investigations. During the Xtreme Drop Test, learners are provided with the procedure. Prior to this task, educators could pose the question, "How could we design a fair test to determine if drop height influences hoverboard safety?" This gives learners a chance to design their own procedure.
After learners complete a module, be sure to check out the Xtensions section for creative challenges, resources on careers, and more. Also, try having learners demonstrate learning by posting to the Xchange community.
While using UL Xplorlabs, learners are safety scientists, testing innovations to reduce risk. This embraces the engineering practices from the Next Generation Science Standards (NGSS) that many other curricular tools ignore. As learners discover the iterative nature of the scientific method, they'll get a chance to apply their knowledge of scientific phenomena through problem-solving and innovation. For example, after investigating a kitchen fire, learners submit a claim about the cause of the fire and the evidence to support that claim.
Some of the pause points in the videos may not be that exciting, like clicking on hot spots to better understand how a lithium-ion battery works. However, the pause points are short, and learners stay involved because they need to know the information (to make sure that their phones don't explode). Throughout both the simulations and the classroom experiments, learners benefit from failure. Kids are reminded that getting things wrong isn't a bad thing — it just means they've figured something out.
Website: https://ulxplorlabs.org/
Overall User Consensus About the App
Student Engagement
Kids are engrossed because they're using real-world science to solve problems. They love the videos of how engineers test batteries to see what will make them explode.
Curriculum and Instruction
Instead of a linear scientific method, each discovery leads to more questions and more research. The Xplorlabs investigation process mirrors the way that real engineers work.
Customer Support
Teachers and learners can share ideas by participating in the Xchange online forum. Additional experiments, resources, and challenges can be found in the Xtensions menu.