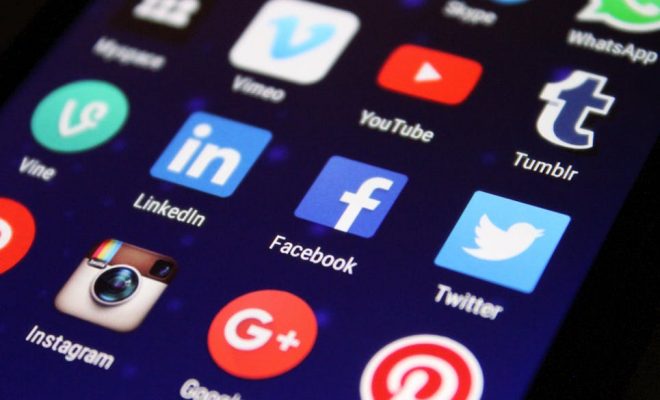 In TyrAnt, players are in charge of a colony of ants and must help them survive and reproduce. There are several quests that kids must complete, with the ultimate goal of a nuptial flight so the ants can mate with ants from another colony. Players help gather food for the colony by sending foraging ants out of the nest to collect leaves, and they build a team of soldier ants to protect the colony from invaders.
There are 34 levels with three modes of difficulty (easy, medium, hard), and each level has a different goal. Kids are in control of how they use and gather resources, which challenges them to apply strategy and problem-solving skills as they play. In multiplayer mode, kids can invite others to play, so watch out for privacy issues.
Teachers can use TyrAnt in conjunction with a unit about ecology or ecosystems. Use it as a tool for reinforcing concepts such as animal structure and function, adaptations, and natural selection. Have learners use single-player mode and challenge them to complete as many levels as possible within a set time. Once all classmates complete a level, discuss the challenges and rewards. Integrate into the discussion the critical-thinking and problem-solving skills that learners found most useful. Since the game does not teach through direct lesson instruction or assessment, it's also a great option for a reward or enrichment activity.
Kids can learn about ecosystems and how to balance the use of resources while maintaining survival. TyrAnt teaches players about important life science concepts such as animal behavior, the needs of living things, defending territory, natural selection, and basic genetics. Mastering the game controls and figuring out how to complete each level does take some time and can initially distract from the learning experience. However, this distraction can be overcome with a bit of patience and practice.
Since the levels are such a challenge even at the easy setting, it's very rewarding to complete each task and earn an achievement badge. And kids will want to see their colonies succeed, making it an exciting and engaging way to learn science.
Website: https://itunes.apple.com/us/app/id960816089?uo=4&at=10laCG&ct=website
Overall User Consensus About the App
Student Engagement
In this real-world setting, kids are empowered to take charge of an ant colony. This encourages players to put lots of thought into their decisions about resources.
Curriculum and Instruction
Kids use strategic thinking and problem-solving skills while learning about science. Content is heavily focused on a single type of animal, so they may not easily transfer what they learn to a new scenario.
Customer Support
Video tutorials and animated instructions help kids navigate each level. A teacher guide for classroom implementation would be quite useful.