Product Review of Typing Agent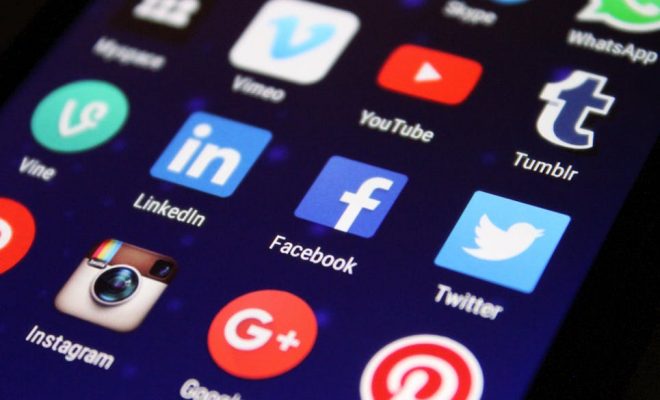 Typing Agent is a full-featured typing curriculum designed for classes, schools, or entire districts. It breaks its curriculum down into four learning environments: K-2, 3-5, middle school, and high school. Students are taken through the very basics of typing, starting with ergonomics and going up to typing whole sentences and paragraphs. Student scores are based on speed, accuracy, problem areas, practice frequency, and more. Regular typing lessons lead to typing tests, and learners can play over 30 typing games in between. Animated hands and a keyboard demonstrate proper finger placement and technique. Students can log in to their typing account at home, for practice or to work on assigned homework; educators can then compare student scores gained at home versus at school.
Typing Agent also includes an area where learners learn to type the code for a game. Once they finish typing it all, they can play the game. Students can also learn about internet safety and social media using Agentbook, a completely walled social network that educators can customize.
K2 Adventure World, the interface for K-2 learners, is noticeably different and more cheerful; it has larger fonts and shorter lessons. It starts with a non-optional lesson about how to use a computer, including mouse work, keyboard layout, using a drawing program, and so on. It also steps learners through their lessons within the context of a story.
Though Typing Agent is ready to go out of the box, it also allows for extensive customization on the class, school, or even district level. Fortunately, it also includes getting-started guides for educators, along with a ton of built-in help, including webinars and a YouTube channel. Teachers can manage thousands of learners on the dashboard, where they can track progress and customize goals, testing, and grades, and change the curriculum to fit their needs. It can alert a teacher if unusual typing behavior occurs, such as if a student has better scores at home versus in the classroom. Teachers also can allow parents to access their learners' progress in the program, if desired.
Typing Agent includes typeSMART Intelligent Feedback Technology, which adapts instruction as needed, targeting areas where learners are weak. It focuses on quality results over quantity. Each student receives a Q score, a constantly updating value based on typing WPM, repetition, and practice time put in. Teachers can set what constitutes each grade based on accuracy and speed, which can also be customized separately by the student. Data also stays with learners year after year, so growth and trends can be monitored. The site includes a teacher help section with plenty of FAQs, and educators can submit any questions they have that aren't covered. Teachers can also share their designed curriculum with other educators around the world.
Typing Agent is good for learning how to type if learners are beginners. It leads learners through the lessons in order, but there is a box that can be unchecked to let them skip ahead. As grade levels go up, the vocabulary difficulty in the typing passages increases, which may help keep their interest. Though the content is customizable, it comes preloaded with text that's a good mix of curricular content and current events, so learners will reinforce other learning as they type.
Students can earn badges as they work through the lessons, which can be an incentive for some learners. Since the site tracks typing speed and accuracy, along with problem keys for each student, learners' lessons can be customized to give them the targeted practice they need. It also reinforces common blends, grade-level words, and educational knowledge. Typing Agent utilizes a spiraling curriculum, so they'll continue to practice what they've learned and integrate those skills into future lessons.
Despite the rich material available on the site, there's room for improvement. The graphics and visuals seem a bit outdated. The typing lessons and games use a small percentage of the screen, which seems to be a lost opportunity. The text in some of the games is very hard to read or placed in an unintuitive part of the screen, which makes completing the games much more difficult. Also, some of the games are a bit buggy. With such a powerful back end and extensive customization ability, it would be nice to have seen higher-quality graphics, less buggy games, and easier-to-read game text, especially since that is the area where learners will be doing their learning.
Website: http://www.typingagent.com/
Overall User Consensus About the App
Student Engagement
Students may enjoy racing the clock to type quickly and accurately, meeting or beating previous scores, and exploring the variation in the typing games, though the interface is outdated.
Curriculum and Instruction
By stepping through incremental typing lessons and playing typing-based games, learners will slowly increase their skill with repetition and practice. The smaller social media and coding lessons keep kids practicing.
Customer Support
Lessons and games include enough instructions for learners to succeed. Teachers are provided with extensive help materials and guidance for getting set up, and they can share their curriculum with others.