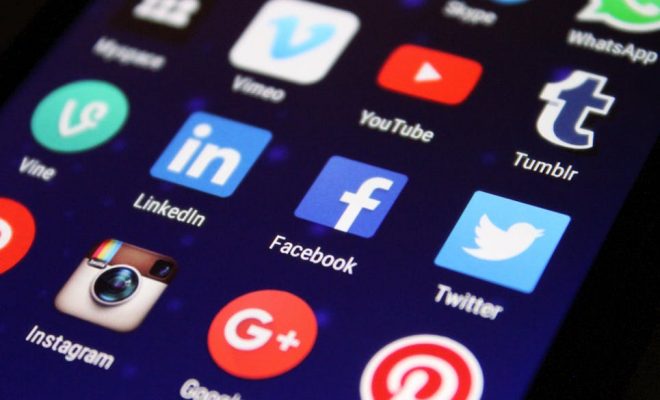 Typesy is a comprehensive typing curriculum and learning platform for classrooms, schools, or entire districts. It's quick to set up, has a educator dashboard with report options, and integrates with many learning management systems, including Schoology and Google Classroom. Educators can assign various activities, from simple lessons covering specific keys and combinations to video tutorials on topics like building vocabulary or learning to use Microsoft Word or Excel. As learners complete lessons and levels, they earn status points. Educators can also assign specific typing tests for classes, and learners can build their own vocabulary lists from which the site automatically generates definitions and flashcards for study. The site also includes games focusing on accuracy, speed, and fun, but they're not all gems. Plus, there's not much available to support learners who have impaired vision or struggle with reading.
While the lessons focus on teaching with repetition and building on what learners have already learned, there's an added component to reinforce content knowledge: Learners type out sentences related to different subject areas. While kids work on improving speed and accuracy, they're getting some reinforcement of what they're learning in class. However, the multitasking nature of the activities means it's unlikely kids will retain much of the content. Learners can see their own progress on a dashboard that graphs their typing progress over time and displays a heat map of the keyboard displaying their problem keys. With this data, educators can tailor activities that will help kids target problem areas and make improvements.
Educators can try out Typesy with a 30-day free trial for classes of 30 learners or fewer. For younger learners who are just learning how to type, the lessons and accompanying videos will help them understand proper typing techniques and allow them to practice and improve at their own pace. For learners who already have the basics down, the informational content and statistics will provide a dual benefit of practice and concept reinforcement. Educators can set individual goals for learners and customize rubrics to allow for differentiation, and reports based on progress over time allow educators to study individual stats and see where learners are thriving or struggling.
Assign tasks and tests to classes; just note that the tests are short and not customizable, so educators might want to have some separate assessments they can administer if desired. Finally, the narrated presentations available on the site might not be everyone's cup of tea, but they offer opportunities for kids and adults to improve skills in vocabulary, digital citizenship, and even tools like Microsoft products or programming.
Typesy has many core features educators want from typing lessons, plus a few bonus elements. Kids can study customized word lists via platform-generated flash cards, watch videos and webinar-style presentations to learn new information and skills, and practice typing using content that reinforces what they're learning in class. Lessons have many activities, but the activities tend to be short, accompanied by feedback and diagnostics that will help learners improve. The games have some appeal, but they are quite repetitive, teaching the same couple dozen words over and over again. Additionally, many have outdated or uninspiring graphics, murky rules, or uneven quality, which may lose learners' interest quickly. Also, some of these features seem a bit disconnected from each other, and it would help to tie them together more comprehensively. And while the free trial is generous, a ballpark around pricing would help strapped schools. Still, even if kids don't love all of the features, most understand the advantages that being able to type quickly and accurately will bring in school and beyond.
Website: https://www.typesy.com/edu/
Overall User Consensus About the App
Learner Engagement
Learners will like the immediate feedback on speed and accuracy and the clean animated interface. The included games may initially grab but may not hold learners' interest.
Curriculum and Instruction
Repetition is key here, and the set of lessons included covers all the basics, plus punctuation, numbers, and symbols. The Common Core content is good for reinforcement, but the distraction of typing will make retention difficult.
Customer Support
Educators have a useful dashboard but can assign only to classes, not individuals. The site could use more accessibility features, such as a text-to-speech option.