Product Review of Type Racer – a game about typing fast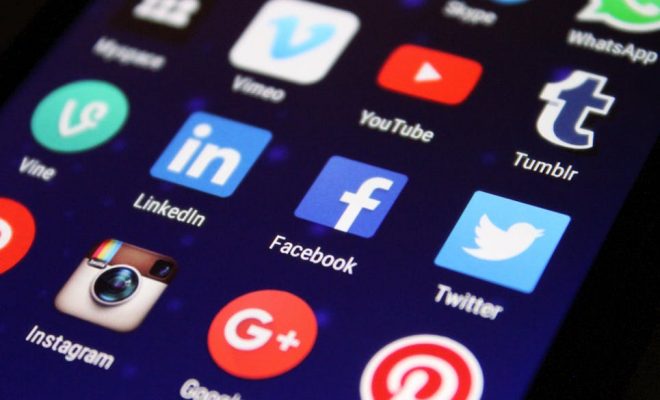 Type Racer is more a game about advertising other apps and less a game about typing fast. Objectionable content within the quotes make it appropriate only for older kids, and typing without the shift key (no uppercase/lowercase or colon/semi-colon differentiation) may not transfer well to real-world touchscreen typing. The app is not compatible with external keyboards. Type Racer gives kids short, witty (and potentially inappropriate) quotes to practice touchscreen typing to build speed. Errors aren't accepted, so kids will have to use the delete key to fix mistakes before finishing a quote. They'll then see their WPM (words per minute) average and best WPM. To see the Leaderboard, kids have to link to their Facebook account.
Not recommended for classroom use due to objectionable content and frequent ads.
The more kids practice typing, the faster they'll get, and this app may help with that process. Unfortunately, it won't give kids a complete picture of the process or the tools involved. Kids need to know the QWERTY layout of a touchscreen keyboard before they use the app, since there's no in-app instruction on the subject. Moreover, kids won't get to practice with the shift key, as it's not included as an option. The quotes are funny and make practicing fun, but the content (including movie quotes and stand-up comedy) is not appropriate for young kids. Some quotes include violent undertones: For example, one jokes that if you give a man a match, he'll be warm for a short period, but if you set him on fire, he'll be warm for years. Another quote from Hannibal Lecter of Silence of the Lambs mentions eating a man's liver with some fava beans and a nice Chianti. Humorous quotes contain some sexual innuendo, and quotes from comedians like George Carlin and Bill Maher are a bit racy; mentions of Madonna and Paris Hilton are also strewn with sexual content. Plus, the game is constantly interrupted by ads, making it an okay choice for practice but ultimately a bad fit for the classroom. If you do recommend this to kids, do so with clear ground rules and clear instructions for teacher or parent supervision. In general, though, there's enough questionable content here that teachers should look elsewhere for an app that fits their learners' needs.
Website: https://play.google.com/store/apps/details?id=com.bonfiremedia.typeracer
https://itunes.apple.com/us/app/id674223338?uo=4&at=10laCG&ct=website
Overall User Consensus About the App
Student Engagement
No boring passages to practice typing here. Movie quotes, jokes from comedians, and interesting data keep kids hooked and wanting to continue typing. The quotes do get a bit risque, though, which might make this inappropriate for kids.
Curriculum and Instruction
With no instruction in the keyboard layout, kids are left to figure that out on their own or go elsewhere. Kids learn by practicing and tracking their improvement through their WPM scores.
Customer Support
No instructions or help is available. Scores appear throughout play as WPM averages and all-time best scores. Kids can compare their scores to others' on the Leaderboard.