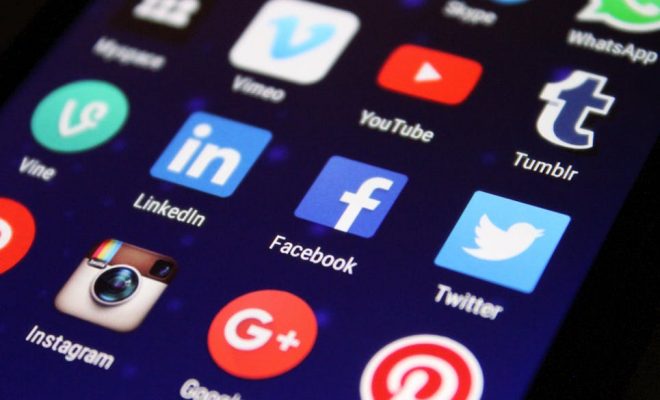 Twine is an online program that allows learners to practice the basics of coding while creating interactive fiction (or electronic choose-your-own-adventure type stories). Work is done in a visual interface, where you can see a map of your story and easily visualize connections between passages. With an integrated text editor for editing passages, Twine can be used for storyboarding, organizing a novel or story, or creating a choose-your-own-adventure tale. Once you finish a story, you can publish it online for other readers to experience the interactive journey created.
In its simplest form, educators can use Twine to create basic choose-your-own-adventure style stories. The interface is easy enough for fairly novice coders, but also has the potential for more experienced coders to add greater depth and interactivity. In these ways, Twine will be useful to both computer science educators looking for a practical way to experiment with code and English educators experimenting with different types of storytelling.
Twine could also be useful for other educators — for example, language learners could use it to write stories in the language they are learning, or history educators could use it to go through important dates or events.
Twine is a combo platter of storytelling strategy mixed with beginning coding skills. It's an interesting mix, and patient, dedicated learners who really want to create their own interactive stories can learn how. Using technology and imagination together, they'll spend a bunch of time brainstorming how best to move their tale forward, backwards, and sideways. Students can also discover that there are two sides to everything on the Internet, and how many lines of code translate to the sleek websites we see every day. While Twine can be challenging to use, its unique format gives learners a rare opportunity to use both sides of their brain at once.
It's not really for beginners; although there are tutorials available, help is hard to find and often references the previous version of the program. The best help is available outside of the Twine site, directly from expert story creators. The new interface is much clearer than the previous, though, and learners will probably find it easy to create basic programs. The only other thing to watch is the save system. There is no login or account, so all information is saved to a browser. This can be difficult for learners using shared computers and seems like an unnecessary complication. To properly save projects, learners will need to archive them.
Website: https://twinery.org/
Overall User Consensus About the App
Student Engagement
Students exploring coding will enjoy having a way to create a finished product, but may find the experience frustrating.
Curriculum and Instruction
Students will think critically and use creative skills to apply coding practically. There are various difficulty levels to explore.
Customer Support
There are some good tutorials, but you still have to search to find them, and some of the online tutorials are out of date. The best tips are out in the community at-large.