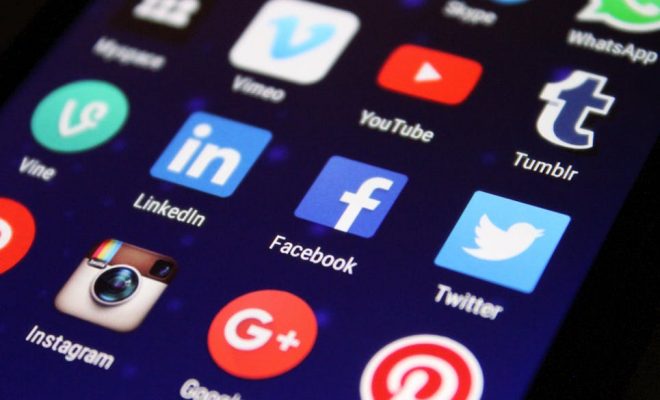 Twig is Carolina Science's middle and high school version of TigTag. The library features more than 1,000 three-minute math and science videos. School districts or individual teachers can purchase one-year subscriptions for just math, just science, or both. Schools can also choose to purchase just the Twig Experiments portion of the science videos. Many movie clips use footage from NASA, CBS, or BBC.
Twig videos aren't intended to replace science investigations or teacher instruction. Instead, they can be used as tools to support an existing curriculum and lesson plans. Twig can be used with a whole class as a hook to introduce a new topic, or teachers flipping their classrooms can assign the three-minute videos as homework and have learners come in with a written reflection of what they saw. Kids can work in small groups on laptops or tablets to watch and discuss a movie clip.
Twig can also be a resource for teachers looking to challenge or excite individual learners with interests that extend beyond the rest of the class.  ELL teachers might consider using the Video Glossary to support science vocabulary.
Navigating the Twig library is very easy; interactive mindmaps allow teachers to quickly find what they need by topic. Twig math videos help teachers answer the question, "Why do I have to learn this?" Twig science clips are vivid, short, and get right at key concepts. One of the highlights of Twig is the video-based science glossary. Kids struggling with science vocabulary will benefit from the 500 short definitions paired with memorable visuals.
Twig Experiment films are organized into separate clips for set-up, method, analysis, and application. This could support a teacher in providing context and instruction prior to actually doing a lab in class. Although the visuals and instructions are quick and clear, Twig Experiment misses the mark when it comes to scientific inquiry. Kids are simply told how to do each step of the experiment, cookbook style, without any effort to explain why each procedure is necessary.
Website: http://www.twigcarolina.com/
Overall User Consensus About the App
Student Engagement
Mindmaps on Twig make it exceptionally easy to navigate, and Twig movie clips are short enough to keep kids engaged.
Curriculum and Instruction
Each short film is accurate, relevant, and easy to understand, but kids aren't empowered to be scientists or mathematicians; they simply mimic them.
Customer Support
Each video comes with editable transcripts to support learners with hearing loss. ELL learners will benefit from visuals provided in the Video Glossary.