Product Review of Twig Science Reporter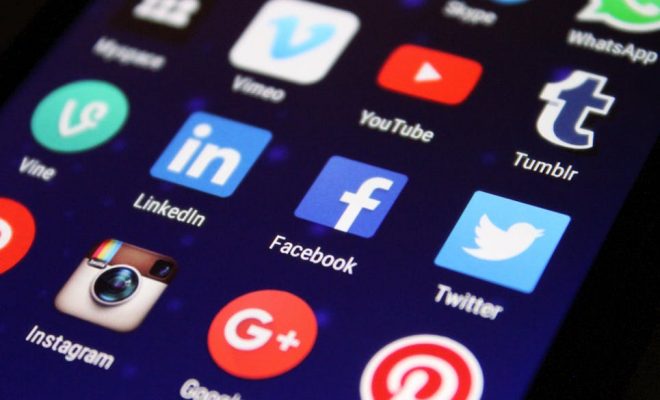 Twig Science Reporter is a free science resource website for elementary-aged learners. Along with a library of articles, videos (with a transcript option), photos, and facts, the site includes News Updates that cover timely science-based news and events with links to relevant external sites. Subjects covered include animals, human biology, geology, weather, dinosaurs, astronomy, green energy, and plants. Resources include learning objectives, discussion questions, multimedia learning opportunities, and more; some also include activities and scientific investigations that can be printed and done in class. New content is added regularly.
Students and educators can browse the site, but there's no search option, and resources aren't organized by topic. There's no way to click on a curriculum keyword, for example, to find all the resources on that topic.
The Twig Science Reporter website has useful science-based material for any elementary science class. Teachers can browse their offerings for videos, photos, text, or activity resources that match upcoming lessons. Each resource includes curriculum keywords to help you plan and intriguing discussion questions to facilitate learning in the classroom. The site is a decent place to find interesting photos or videos to supplement your lessons, or find an activity that helps to drive a lesson home. One of its strengths is offering topical news stories that help you connect science learning with what's going on in the world today.
News Updates include a guide for learners to make their own science news update, which would be a fun assignment for small groups. They can then each present their news update — including stories, photos, videos, and other findings — to the class. Or, for a shorter activity, have learners each pick a science-based topic, researching five facts about it, to make their own Fact Pack. Combine the Packs into a book and make copies for each student.
The site doesn't include a search capability, so consider searching for what you need directly from Google, narrowing your search to just the site (i.e., type in "site:twigsciencereporter.com " and then your search terms).
Twig Science Reporter is designed to both offer a basic introduction to many scientific topics and keep learners learning about new developments in science fields, helping them connect the two through news stories, activities, and class discussion. Each resource includes learning objectives, discussion questions, and a glossary, if needed. An engaged teacher can make the most of what's available here, and then keep it going with in-class discussion, activities, and experiments. The site is also good for homeschool families, or even for perusal by curious learners.
Exploration would be easier with search capability and/or a better-organized site, however. Also, the site is fairly light on content and depth, so it would be best paired with other resources and lesson plan components.
Website: https://www.twigsciencereporter.com/
Overall User Consensus About the App
Student Engagement
Timely science news stories keep learning fresh, and a decent breadth of science topics are covered on the site. The lack of a search field makes it ideal for learners and educators who like to browse.
Curriculum and Instruction
Students learn about science through news stories, photos, videos, text, directed class discussion, and activities, but educators will need to supplement the offerings for a full lesson.
Customer Support
Videos come with transcript options, and offerings include plenty of discussion topics. A search field and categorical links would improve site functionality considerably, however.