Product Review of Twig Create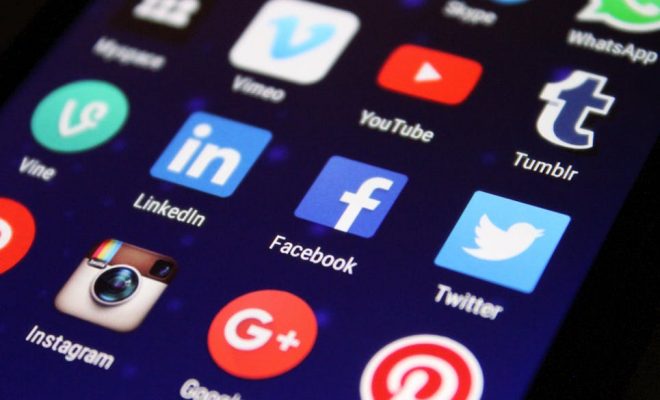 Twig Create is really two platforms in one. First, Twig Create offers short educational films educators can use for instruction, mostly in science and social studies. Educators can also quickly make their own videos on any topic using ready-made templates and a large, searchable media collection. However, the learner part of Twig Create is what makes it so unique. Twig Create provides customizable lesson plans that encourage learners to think critically about a topic and respond by creating their own videos. For example, the educator presents Twig's short film about erosion while learners record facts on a graphic organizer provided by Twig Create. Then learners synthesize what they know about erosion into a storyboard and build a short video in Twig Create. This video can remix clips from the lesson video and/or contain learner-created and -gathered content. Video projects can be posted to a secure class webpage or shared with an educator via email or Google Classroom. Other lessons direct learners to find reliable research sources and use the Notes feature to gather information.
The detailed lesson plans support ELA objectives in addition to content standards. The lessons, handouts, and rubrics are designed for easy editing and sharing, and are thoughtfully constructed for a variety of grade levels. There are also built-in lesson supports for English language learners. You can use Twig Create for more than just the provided lessons; educators and learners can use this safe and secure platform to make and share videos about anything. Feeling a little overwhelmed by the possibilities? Start with the How-To video tutorials, and then try a ready-made lesson.
Note: Twig Create is powered by the video creation platform Binumi, and Twig Create accounts are managed by Binumi. Educator accounts are free, but learner access requires a paid classroom subscription.
Website: https://www.twigcreate.com/
Overall User Consensus About the App
Learner Engagement
Simple yet powerful video editor helps everyone create beautiful videos, and the lessons allow for self-expression.
Curriculum and Instruction
Cross-curricular lessons and customizable materials accompany a flexible platform for empowering learner learning. They often offer extension activities, differentiation strategies, and well-designed handouts.
Customer Support
There's a video tutorial for every step of the process, plus a variety of learner lesson supports, especially for ELLs. Transcripts and closed captioning are available for the lesson videos.