Product Review of Tuva Labs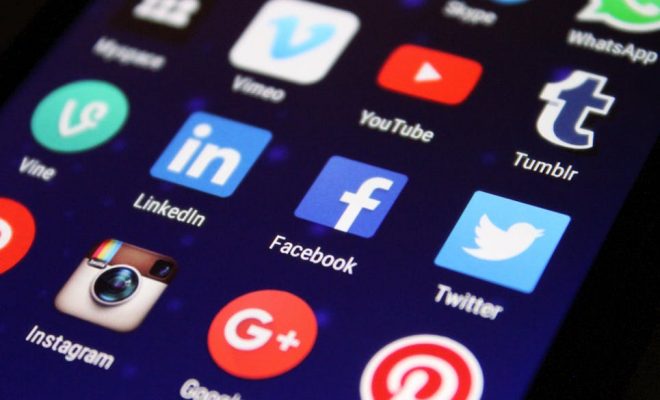 Tuva Labs provides access to more than 400 curated data sets — with coordinating online student activities — on topics as varied as gender identity and atmospheric CO2. Filters are available for subject, grade range, data set size, and more. The amount of data per set varies from less than 10 cases to thousands and from two to more than 20 attributes. There are also a few quick Data Stories prompts, as well as collections and Next Generation Science Standards (NGSS) tasks that offer themed activities across multiple data sets.
Activities provide guided questions to support data set manipulation and interpretation. Teachers can use a provided template to create new activities or modify existing ones. Teachers and learners can also upload their own data sets, although activities can't be made for these. The teacher dashboard has tabs for each class, providing management for classes as well as learners. Video tutorials, webinars, a glossary, and instructional support for data literacy are available on the resources page.
Tuva Labs' data sets are accessible for upper elementary through high school classrooms and across many subject levels. There are a large number of cross-curricular applications, and Tuva Labs seems to focus on these connections as much as possible; their content library is laid out so that it's searchable across a number of different categories, and most link at least two subject areas. You'll want to set aside prep time to explore the data and (probably) create your own activity.
Are your fourth-graders studying colonial America? Link math and history goals using the "Tobacco and Jamestown Economy" data set. Working on natural disasters in middle school? Access data sets on hurricanes and earthquakes while also exploring Common Core State Standards (CCSS) on statistical variability and distribution. Secondary science educators will find lots of real-world data related to human impact (energy consumption, greenhouse gases, and so on). For more focused math practice (graphs, linear functions, data analysis), have small groups of learners interact with data sets they (pre-)select. Turn to the "Model Shop" collection for sense-making examples of mathematical modeling.
Consider uploading your class' own data sets for further exploration; just don't forget a coordinating worksheet or journal entry. And be sure to check out the instructional support resources and Data Literacy 101 course if learners are struggling to interpret the data.
Data literacy is crucial, and Tuva Labs has huge potential for developing these skills. Its curated offerings make real data accessible, parceling it into chunks more manageable than many source sites. You can start with data on only 3,500 women from 1900–2000, instead of tackling the entire U.S. Census Bureau. Further, the intuitive interface makes data play feasible and fun for kids.
There are over 400 activities currently available that provide at least an introduction to what data can show, and in some cases offer more detailed exploration — though many of the data sets still lack coordinated activities. Teachers may need to add to or expand on some of these activities, depending on learners' level and expected outcomes, and it appears answer keys are up to educators to create themselves. There are lots of teacher resources available, and Tuva has made an effort to provide materials around data interpretation, but it may take some time to get up to speed on the full functionality of the program. Many of the activities are created by Tuva staff; more of these expert-created activities would support in-class learning, and posting (and vetting) activity keys could reassure any hesitant educators .
Website: https://tuvalabs.com/
Overall User Consensus About the App
Student Engagement
The user-friendly, intuitive interface makes playing with data sets easy and fun. The teacher-created activities help make data meaningful for learners over a wide range of interesting topics.
Curriculum and Instruction
Practice with exploring and manipulating real data sets is powerful, and the varied topics fit lots of contexts. Coordinating activities come with ready-to-use questions, or educators can create their own.
Customer Support
Teachers have access to a significant number of resources, including help for teaching data literacy. More activities (including answer keys) and scaffolding for younger learners would help.