Product Review of True Color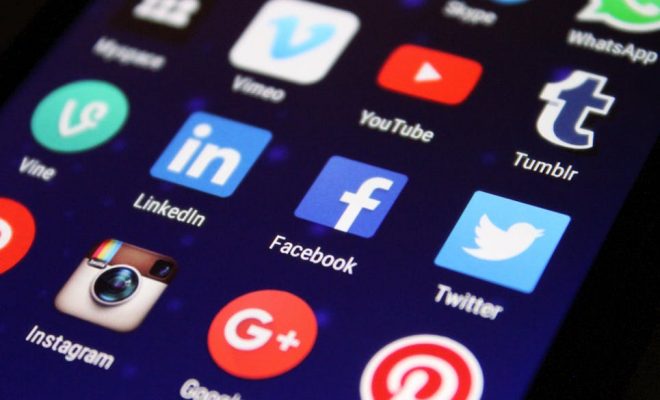 True Color includes four types of challenges, all based on the Stroop Effect, the phenomenon of how the brain interprets the dissonance between the written word for a color and the actual color. The "Classic" game has learners determine whether the name for the color shown is true or not before time runs out. In "Chrono," they try to identify as many correct color and word combinations as they can before time runs out. "Find the True Color" features eight colored circles on the bottom of the screen; players must tap the color that matches the word — not the color — shown at the top of the screen. In "Tap the True Color," learners see four circles of different colors, each with the color word in them. Players must tap the circle where the word and color match. Each round ends with an incorrect answer, except for "Chrono," which is timed. Students have the option of playing in color-blind mode and choosing from nine languages: Chinese, Dutch, English, French, German, Italian, Portuguese, Russian, or Spanish. They can also challenge friends on Google+ and share their scores.
True Color may not fit into any particular curriculum, but teachers in science, psychology, or ELA classes could use it to discuss neuroscience, specifically the Stroop Effect, a phenomenon written about in the 1930s, by which people tend to read the word for a color more quickly than observing the actual color. Students could play the game and research the phenomenon or replicate the experiment. Teachers across the curriculum could use True Color to give learners a brain-training break or as a warm-up or sponge activity.
The benefits of brain-training games are unclear. Nonetheless, the challenge is fun, and learners may see an improvement in their ability to tune out distractions and focus on one specific task after some training with True Color. Several other languages are included, but the exercises may not work well in a foreign-language classroom because the idea is that the word and the color don't match up, which could possibly confuse learners just learning colors.
Website: https://play.google.com/store/apps/details?id=com.aurelhubert.truecolor&hl=en
Overall User Consensus About the App
Student Engagement
Games are suprisingly challenging, making for a motivating experience. Option to challenge friends adds to the fun.
Curriculum and Instruction
The brain game asks kids to reconcile the written word for a color and the color pictured, requiring focus and attention.
Customer Support
Students can log in with their Google+ accounts and share scores. High scores are tracked in the app, too. There's even a color-blind mode for learners who need it.