Product Review of Trucks HD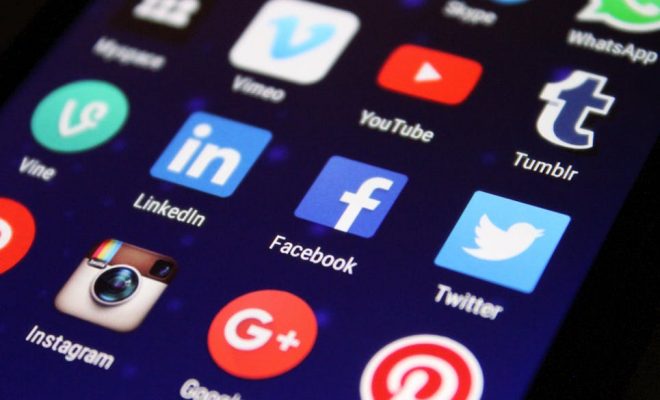 If you have truck lovers in your classroom, this is the app for you! Trucks HD is a fun, lightly educational app for kids who love trucks. By playing the activities found in five different scenes, kids can learn about how trucks and other vehicles are used in everyday life. The activities also touch on basic skills such as sequencing, problem-solving, and prediction. The activities in Truck HD take kids through a step-by-step process of automobile-related activities. Kids can easily choose from the mini-games ("Carwash," "Tow Truck," "Garbage," "Recycling," "Bulldozer," "Dump Truck," and "Car Parade") and play through the sequence as many times as they want. In each activity, kids discover the interactive elements and how to use them to move the sequence forward — from something as simple as tapping on the car to see what it does to correctly sorting the recycling and garbage. These are simple activities for young app users that help kids practice basic skills via a transportation theme.
In the classroom, Trucks HD is probably best used as an independent, solo play activity. If you're teaching kids about transportation, this app can be a good supplemental tool to bring a fun, accessible tech element to that special, everyday focus on objects that kids can't operate themselves in the real world. The activities on this app are simple, and it's so easy to navigate that most kids will be able to use it easily on their own. Instructions are provided verbally, so pre-readers can use this app solo, too.
Trucks HD is a colorful, fun, easy way for kids to learn about trucks, have fun with pretend play, and practice some basic learning skills on their own. For example, after kids sort trash into recycling, composting, or garbage, one of three corresponding trucks pulls up to the curb and they must choose which barrel matches the truck to dump it in. This activity lets kids practice sequencing and matching as they learn about recycling, composting, and garbage collection. Kids can practice visual discrimination through colorful, interesting vehicles that they'll likely see in the real world every day.
Website: https://itunes.apple.com/us/app/id522563847?uo=4&at=10laCG&ct=website
Overall User Consensus About the App
Student Engagement
A good app for young kids, with engaging interactive features. Kids can pretend they're grown-ups fixing a flat tire or getting a car wash.
Curriculum and Instruction
Activities mirror recognizable situations. Kids must discover the interactive elements, use critical-thinking skills, and consider sequencing (how does the nail give the car a flat tire? How do I sort recycling and garbage?).
Customer Support
The app offers basic verbal instruction when appropriate, but most of the action is for kids to figure out what to do.