Product Review of Treasure Sums – Lumio addition and subtraction math games for the Common Core classroom (Full Version)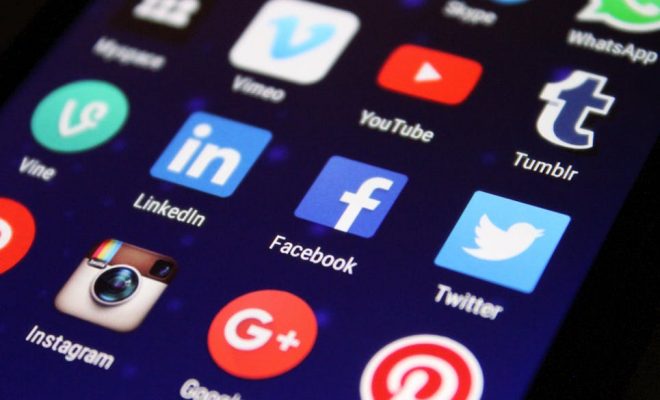 The app includes three main categories, or "episodes," with a total of 120 puzzles. Each episode focuses on a different skill and challenges kids with two levels of difficulty. In episode 1, kids practice addition skills by adding within 1,000 to complete shape sums. In episode 2, they use associative and commutative properties of addition to complete number grids. And in episode 3, kids practice subtraction skills by subtracting within 1,000 to complete number paths. Within each level, kids follow a learning path to unlock a series of activities. They start with "Learn," which is the teaching mode that lays the foundation for the level. Then, kids complete "Time Challenge," in which they race against the clock to apply what they've learned. Next, there is the "Play" mode, which allows kids to practice math facts and strategies. Finally, in "Lightning Challenge," kids collect as much lightning as possible by completing problems before time runs out.
In the classroom, use the game as an instructional support and practice tool for kids who are learning strategies for adding and subtracting. Have kids work individually (if possible) to complete the entire learning pathway for episode 1, level 1. Then, come together as a class and discuss the strategies that helped the most. If kids are just learning how to add with regrouping, have them stop after completing the "Learn" mode and address any questions before allowing them to complete the level. As an extension activity, have kids create their own puzzles and swap with a partner to solve them.
Treasure Sums is a set of story-based games that help kids boost their addition and subtraction skills. As the name suggests, it addresses key Common Core State Standards, as well as several Standards for Mathematical Practices. Kids can learn about strategies for adding and subtracting numbers within 1,000. As they complete math problems, kids use regrouping, the associative property, the commutative property, and strategies like count on and add on. In addition to building fluency through practice, the puzzles require kids to use strategic thinking and problem-solving skills. For example, in the first episode of the game, kids are given shapes. They must drag numbers into each shape so that the numbers add up to a given sum. Some shapes overlap, but the same sum must be used for each individual shape. If kids get stuck on a puzzle, they can access hints. Constructive visual feedback is given for incorrect solutions.
Website: https://itunes.apple.com/us/app/id914464427?uo=4&at=10laCG&ct=website
Overall User Consensus About the App
Student Engagement
The story of the lost treasure will draw kids in, and the colorful graphics and variety of challenging puzzles will keep them engaged.
Curriculum and Instruction
A learning mode explains concepts with animated tutorials, and the unique puzzles challenge kids to use problem-solving skills. Levels increase in difficulty as kids play.
Customer Support
The parents section includes a guide that summarizes what (and how) kids learn. Easily accessible hints guide struggling kids to solve problems. Unfortunately, detailed learning progress can't be tracked.