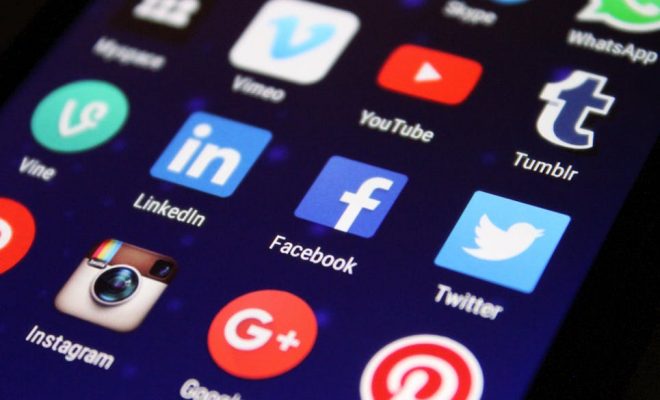 In an era of content creation via sites like YouTube and TikTok, Tract provides educators and learners with a safe platform that's dedicated to teaching and learning. In a video-based format a bit like Zigazoo, learners teach each other about a wide range of topics. As they learn and create, they earn coins. Educators can assign and keep track of learner progress in a dashboard, and there's an embedded community.
A great place for educators to start is to simply explore the projects – you can find challenges on nearly any topic and share them with your learners to introduce them to the platform. Note that some creators have made a lot of videos, so quality varies. It definitely won't be long before learners want to design their own content. Maybe you want kids to create a learning path about the impact of plastic on the ocean's ecosystem and require them to complete two or three challenges created by their peers (bonus if they earn enough coins to donate to an environmental cause). Or perhaps you're teaching learners an algebraic concept and would like them to explain it via video presentation and then see how others engage with their lessons.
There are plenty of opportunities to have learners to complete learning paths on the same topic in this way. However, the site it set up so that kids can learn from one another, so giving them time to explore and interact with others' challenges can be just as effective as having them create their own. Educators can take on the role of guide or facilitator while allowing kids the freedom to explore, engage, and create. Whether it's a passion project, a PBL challenge, or a genius hour initiative, letting kids teach concepts their way and engage with other learners doing the same will make the experience all the more meaningful. The seven-week Learn Through Teaching Lesson Plan can help you get started. Note that the tips for learners only come in video form. Also, make sure learners only use coins as they're intended, since it's possible to use them for digital and physical prizes. Educators may want to provide opportunities for learners to reflect on their process, their collection of videos, what makes an effective video, and more.
Website: https://teach.tract.app/
Overall User Consensus About the App
Learner Engagement
With thoughtful educator guidance and facilitation, kids will love making their own challenges and interacting with others on the site.
Curriculum and Instruction
Educators can provide opportunities for active learning experiences, encouraging kids to both create and participate in challenges and think critically about content.
Customer Support
The site is a natural fit for differentiating instruction since learners are able to create content. Whether kids are explaining how to make a bookmark or giving a lesson on DNA, there are learning opportunities at all levels.