Product Review of Toy Theater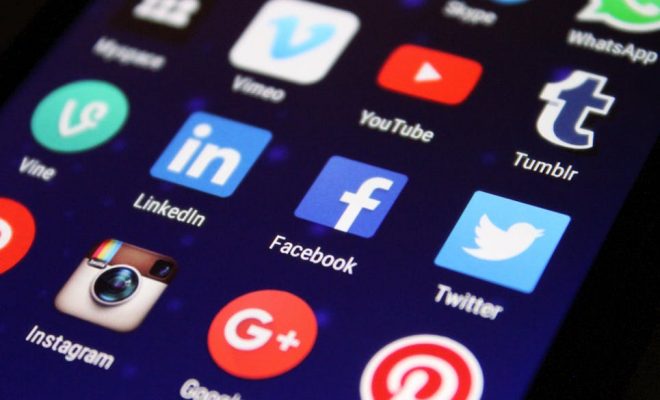 Toy Theater is massive collection of interactive games that touch on a variety of elementary school learning topics. The most well-covered areas are in math and ELA, but there's also a music section and an arts section. It's easy to get lost here, for both educators and learners. Educators should spend some time browsing what's available and choosing games that match what they're covering in class. Then, they can direct learners to specific games for practice. Alternatively, educators could let learners browse on their own, which could be particularly useful if there's unexpected down time. However, be aware that some games are a bit complex and offer only a brief text explanation. Educators may find some of the educator tools helpful, such as pre-made math quizzes. But, there's no room for customization, so to educators will have to make sure they line up well enough to be worthwhile. There's also no way to create user accounts or track performance over time, so educators need to generate a report immediately before being passing on to the next learner or moving on to another game.
Website: https://toytheater.com/
Overall User Consensus About the App
Learner Engagement
Overall presentation is busy and risks overwhelming kids. Individual games vary; some are clear-cut and fun while others can be confusing or boring.
Curriculum and Instruction
Large collection of games covers lots of material. Depending on the game, learning can be through trial and error, skill drills, problem solving, or creative free play.
Customer Support
Little to help guide educators or kids through a large menu of games, and no way to track where they've been. Instructions are all text-based. Some assessment tools like pre-made quizzes.