Product Review of Touchable Earth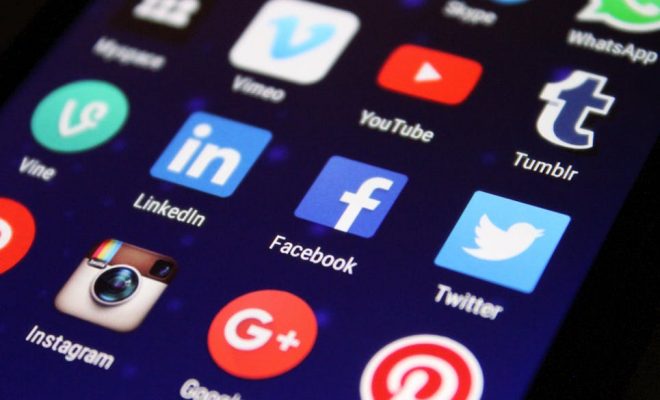 Touchable Earth gives kids an opportunity to learn directly from other kids about a select number of countries. In short videos, kids talk about their family, clothing, home, school, culture, and more to showcase what their life is like through short videos and photos. At the time of this review, there are video collections for nine countries: China, India, Iraqi Kurdistan, Mongolia, South Africa, Nepal, Romania, Russia, and Syria. Click on one of the countries to access a welcome video in which kids introduce their country in English and their native language. Kids can then explore different topics such as Family, Culture, Friends, Play, and School. Each video is roughly 15 seconds to one and a half minutes long and features kids showing where they live, explaining how to play a game, introducing their family, and so on. There are transcripts of the videos, as well as brief fun facts and/or thought questions. The website is available with English or French text and subtitles, though all the videos are in English. Touchable Earth is a not-for-profit organization funded by government organizations, corporate sponsors, and individual donors. The organization claims to be driven by a model dictating that all their information is taught by kids age 8 to 11, with an equal representation of girls and inclusive of all identities.
Teachers can use Touchable Earth as a way to support learning about global citizenship, culture, and appreciation for all people. Watch the videos together as a class to explore each country, or have kids explore on their own. There are very few teaching supports, so educators will need to create their own foundations and learning extensions.
There are many directions educators could go with these videos. For example, educators could assign kids to investigate traditional clothing across the world and then create a presentation to share with the class. Or, guide kids in finding as many similarities as they can between their lives and the lives of the kids featured in the videos. Lead discussions in which kids compare and contrast their lives with what they learn. Delve deeper into one of the featured countries and learn more about its geography, culture, language, history, festivals, religion, and so on.
Touchable Earth is a lovely collection of videos that show kids how life is different in other parts of the world, but they can also reveal some surprising ways that kids' lives are the same, no matter where they're from. Videos cover most of the basics of everyday life that might interest kids, such as family, home, school, and what kids do for fun. Cultural topics such as dance and music, and facts such as geographic location, flag, and national anthem help give kids a bigger picture of the country. Videos are generally high-quality, and most kids speak clearly understandable English, but there's also a transcript just in case. Videos are often very short, which makes them easy to watch in bite-sized pieces, but they sometimes leaves viewers wanting to see a bit more. Though the information gives a pretty well-rounded picture of life in each country, there are some missing pieces. For example, typical food is a big omission. There are a few basic suggestions for discussion, but they're fairly superficial. Most of the deeper learning and discussion will depend on educators creating larger lesson plans that help kids dive into bigger questions and connections.
Website: https://www.touchableearth.org/
Overall User Consensus About the App
Student Engagement
The kids in the videos should easily capture the interest of anyone watching them. Users can also easily choose the topics that interest them the most.
Curriculum and Instruction
Kids learn by watching other kids talk about their lives. Videos and photos touch on geography, clothing, schooling, and other topics that showcase each country. Learning is mostly passive, with very few opportunities for active interaction.
Customer Support
Content is clearly organized and easy to navigate. Transcripts offer text versions of the videos. There are limited suggestions for extending learning beyond video watching.