Product Review of Touch and Write Phonics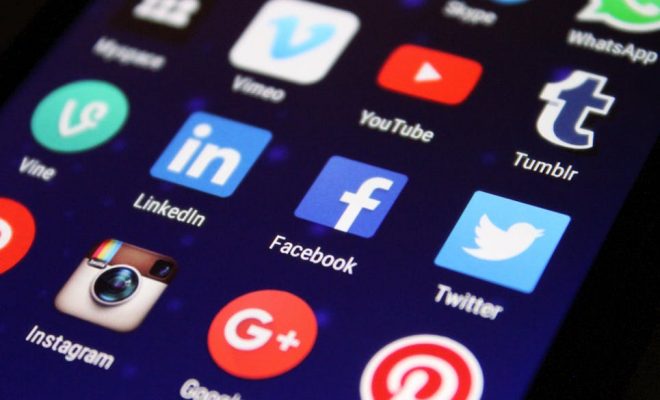 Touch and Write Phonics is a beginning phonics and letter-tracing app that includes 18 interesting "writing textures" — including pudding, pumpkin pie, and pink chalk — as well as 35 writing-paper styles for backgrounds. Teachers can create a user name for each student to track individual progress. Students begin by listening to a brief animated lesson for each main phonics concept: vowels, blends, and digraphs. Then they trace letters — with a little monster and cupcakes as guides — as they hear a voice speak the phonetic sound and then the letter name. Kids can easily choose different tracing textures and writing paper with a simple tap. Arrow keys allow players to skip or repeat letters or words. Kids can play with the cute monsters and cupcakes on a simple reward page after completing the practice pages. Progress reporting is easily accessible from the info page. Teachers can create their own tracing word lists, too, but only from a pre-chosen alphabetized group of words. Options exist for kids who need more traditional pencil and paper choices, and darker writing paper is available for kids with poor vision.
Whether you only have a couple of learners who need extra phonics and letter-writing support or are looking for a fun way to introduce basic phonics concepts to your entire class, Touch and Write Phonics can work for you. Create as many student profiles as you need and establish a place for each student to begin, depending on his or her current knowledge and skill level. You might also use the animated vowels, blends, and digraphs lessons to introduce the foundations of phonetic awareness to the entire class before letting learners loose to choose their own creative letter-writing textures and papers on individual or shared iPads. (If iPads are shared, remind learners to switch user accounts for accurate progress reporting.) Teachers also have the ability to share individual student reports with parents via an in-app email function. As an extension activity, consider taking the idea of tracing with textures off the iPad and into the classroom with fun everyday substances like flour, colored rice, or shaving cream. The possibilities are endless
Kids can learn basic phonetic rules related to vowels, blends, and digraphs as they practice tracing letters and words. This app clearly says the sound of each letter's name and phonetic pronunciation. As kids trace, they develop fine motor skills and practice academic effort. When they trace a letter incorrectly, it erases, and they must trace it again. By watching the brief, animated lessons and having fun tracing with the different texture and paper choices, kids get two-for-one practice in phonics and proper letter formation. Another plus for educators: excellent directions, reporting, and adaptations.
Website: https://itunes.apple.com/us/app/id684029240?uo=4&at=10laCG&ct=website
Overall User Consensus About the App
Student Engagement
Kids can choose from 18 fun writing textures and 35 writing-paper backgrounds. Animated lessons are brief and kid-friendly. Monster and cupcake guides and rewards continue the engagement throughout the practice sessions.
Curriculum and Instruction
Lessons followed by practice help kids learn phonics concepts and then hear examples in conjunction with tracing practice. The monster and cupcake guides won't allow kids to trace letters incorrectly.
Customer Support
Helpful in-app directions and color-coded letters for phonics clues are provided. Practice reports list the date, number of practice sessions, and percentage of letters formed correctly. Dark paper is available for kids with poor vision.