Product Review of ToneSavvy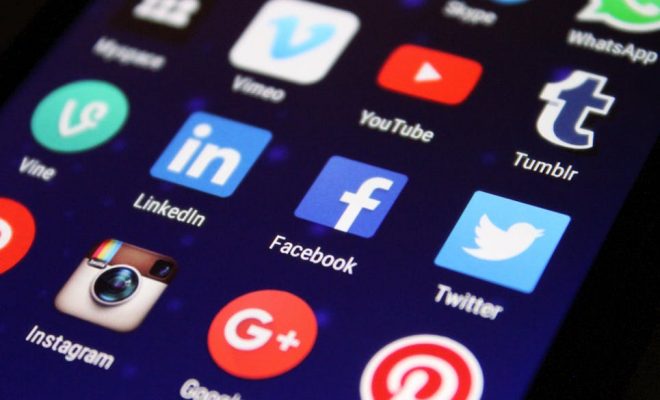 ToneSavvy is a collection of music theory and ear training exercises. Exercises test note naming, interval identification, rhythm patterns, key signatures, and more. There are activities for identifying notes on the staff and building chords, plus more advanced exercises in counterpoint and melodic dictation. There are also more specialized exercises for different instruments, including paced note-naming exercises on the treble, bass, and alto clefs and note-naming exercises on piano keys, guitar frets, and string instrument fingerboards.
ToneSavvy is free to use, and learners are never charged. Meanwhile, paid teacher accounts are available, and subscription prices vary depending upon the number of learners. With a teacher account, educators can create student groups and share a teacher code to give their learners access to the site. Teachers can create assignment sets for their learners by grouping exercises from the site on their own or by selecting premade assignment sets. Then they can view their learners' scores once those assignments are complete.
Sign up for the free 30-day trial to take a spin through ToneSavvy's features. With a teacher account, you can access premade assignment sets that group related exercises by instrument (like violin or guitar) or by experience level (like introductory exercises on note naming and interval identification). Check out what's available and see how you might adapt these assignment sets to fit your classes. You can customize any of these assignments to meet your learners' needs; consider how you might reuse different exercises and adjust the content you include, like adding more notes or key signatures or rhythm patterns for your learners to drill.
Beyond the premade assignments, spend some time with the ear-training and music theory practice exercises. There's a ton of content available here, and you may be able to use some of these exercises to demo different concepts in your classroom, or on the fly during solo or small-group instruction. Keep in mind that the best customization options are available only with a paid subscription, but it may be worth it to make the most of a powerful teaching tool.
While ToneSavvy isn't fancy, it's powerful: It's an exceptionally detailed, powerful collection of music theory and ear training exercises. It's especially useful with a teacher subscription: You can use the built-in assignment sets to assign a group of exercises to learners and track their progress along the way. Plus, you can customize almost everything about the exercises, making this a terrific digital tool to test key concepts you hope to drill with a large group or to create specific exercises to help a student master a topic they're struggling with.
A little more guidance for the self-directed student would be a welcome addition. A how-to article suggesting some good exercises for beginners would be a helpful starting point — or perhaps a link to other good resources to help beginning music learners build their music theory knowledge and ear training skills. And more language and accessibility features would make it useful for more learners. As it is, though, it's nice that the site's developers didn't prescribe a pathway through this content: It makes it easier for educators to use this as a highly detailed reference that they can customize to fit their needs. With the right guidance from a capable teacher, this is a terrific digital companion to support music learners at all levels.
Website: https://tonesavvy.com/
Overall User Consensus About the App
Student Engagement
While it's not flashy or "fun" in a traditional sense, the tool has a simple, intuitive interface, and educators can swiftly customize to keep the level of challenge in the right zone.
Curriculum and Instruction
It's terrific that educators have so many options for customizing assignments for their learners, and there are great possibilities for differentiating instruction.
Customer Support
The teacher supports are excellent, and it's straightforward for learners to access and navigate the exercises. Better progress tracking during the exercises and accessibility features would be helpful.