Product Review of Todoist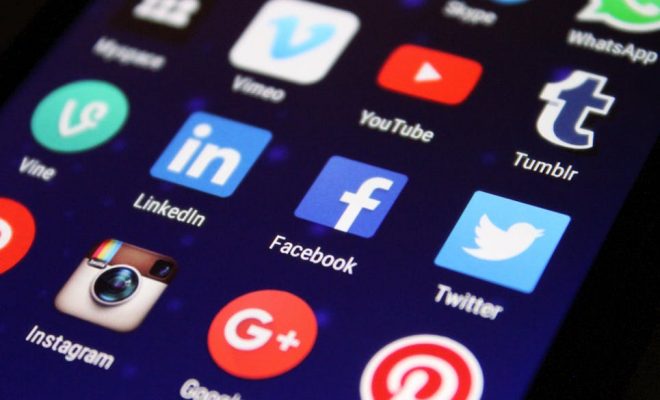 Todoist is a cross-platform productivity app and website where learners and educators can manage tasks, calendar items, and individual or team projects. There are quite a few typical features, such as the ability to set up parent tasks, drag and sort tasks, and prioritize; there are also some less typical ones, such as sharing with or assigning tasks to collaborators, including notes, files, and messaging capabilities. Perhaps one of the more novel features is predictive scheduling. For instance, learners can write, "Finish report this Wednesday at 2PM p1," and the note will be added to the calendar, a reminder set, and the item tagged as a top priority.
Whether managing their own workload or helping learners develop essential organizational skills, educators will find Todoist a platform worth trying out. Take student planners virtual by having kids type assignments, due dates, and level or priority in one task, and let them watch it populate their calendar and their priority list and set a reminder. Share project lists with group leaders and let them assign tasks to individual members to manage workflow and promote accountability. Planning a big project or unit? Break it down into multiple tasks with different due dates to make it more manageable, and track your progress along the way, earning Karma points for meeting goals you've set for yourself. Even multiple projects are no problem with customizable tags and color-coded priority markers.
If you're feeling ambitious, you can explore the dozens of user integrations, including Apple and Google calendars, Slack, Dropbox, and even a diet planner. Just make sure that in the quest to get things done, you and your learners are mindful about which tasks are worthwhile and which are just taking up time.
Forming positive habits takes time, especially when it comes to organization and productivity. Todoist can help learners manage their tasks in ways that eliminate tedious steps, which may encourage reluctant kids to give it a try. Encouraging learners to set up recurring tasks to do at school or home — whether it be completing an assignment, meditating for 10 minutes, or reading to a sibling — can help them discover the satisfaction and sense of accomplishment associated with taking responsibility. In projects that require learners to work together, it's a neat tool to promote communication and teamwork. Students can even gain inspiration via pre-created templates that may prompt them to write more, stick to resolutions, or self-reflect about how they're spending their time.
The undo option could use a more permanent place — it only lasts a couple of seconds. Also, Todoist may feel a little busy, especially at first. With so many ways to schedule, view, and organize tasks, kids may find themselves flipping from project to project to find the things they need to accomplish. Luckily, the search and sorting features can aid them here, helping kids to target items in a more manageable way.
It will take some work for learners to get used to managing the tasks in ways that best fit their needs, and educators don't want their learners or themselves to get drawn into the habit of being busy for the sake of being busy. But with some guidance and some discussion about what's most important, Todoist can be a valuable tool to help learners stay organized and persevere until they meet their goals.
Website: https://play.google.com/store/apps/details?id=com.todoist
https://itunes.apple.com/us/app/id572688855?uo=4&at=10laCG&ct=website
Overall User Consensus About the App
Student Engagement
List-making aficionados will love all the features, though it might be overwhelming for others. Organizational novices will appreciate the shortcuts and opportunities to collaborate.
Curriculum and Instruction
Organization is a skill that takes time to develop, but Todoist promotes productivity with meaningful and rewarding features.
Customer Support
The tutorials, written in list form, will get kids up and running quickly. Todoist is available in 17 languages, but it may not work well for learners who are visually impaired or easily distracted.