Product Review of Today in History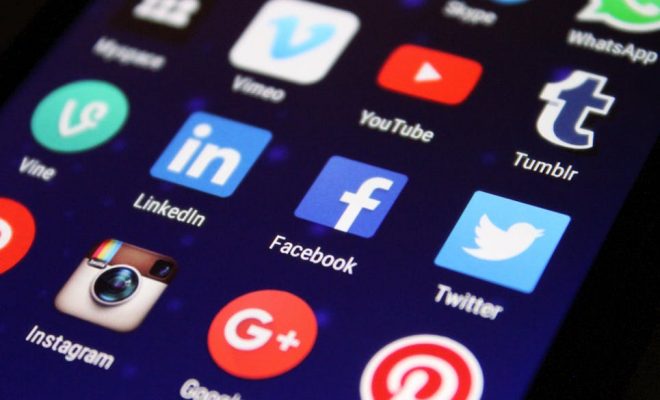 The Today in History app offers a list of historical global events that happened on a particular date. The app opens to today's date, but users can also select a different month and year to explore. Across the bottom of the screen, a menu of options includes headlines (for the selected date's most notable claims to fame), events, births, deaths, and holidays. When an event is selected, the app reveals a brief description of the event, a related image (sometimes just the flag of the country where it took place), as well as links to external websites for additional information. External links go primarily to Wikipedia. Users also have the opportunity to edit existing listings and add their own links and articles to improve the content. Kids can use the app without logging in, but if they do log in (with their email address or a social media account), they can save favorites and otherwise bookmark articles that interest them. Either way, kids can automatically share links and entries via email and social media.
Teachers might use Today in History to spark conversation and get kids engaged with history through an approachable tool. It could serve as a bell ringer or opening activity, particularly in the social studies classroom. Teachers could read all the events that happened on a particular date or focus on events that happened during a particular time period. Teachers might also encourage learners to look up events that happened on a particular date and choose one event to research and write about, or they might use the app as inspiration or a starting point for a larger research project.
This simple app doesn't offer much for the classroom, but it does have the potential to pique kids' interest in historic events. As kids read about what happened on a particular date, they may learn something that encourages them to do a little more research, or they might find events that help them better understand a particular time period. It's great that kids can add their own events or edit details of events that are already included; this feature encourages kids to share their knowledge and resources with others, boosting their confidence. The prevalence of user-generated content makes this a potentially iffy choice for research, but it could be a good way to get kids thinking about history as they never have before.
Website: https://play.google.com/store/apps/details?id=com.downshift.android.tih
https://itunes.apple.com/us/app/id312028719?uo=4&at=10laCG&ct=website
Overall User Consensus About the App
Student Engagement
This interface is easy to navigate, but it isn't going to "wow" kids. The content could pique kids' interest in historic events.
Curriculum and Instruction
Wide range of events could inspire future research. Wikipedia is the primary resource, so educators will need to help kids navigate and explore accordingly.
Customer Support
Kids can easily sort and browse articles, but it's not always clear what's clickable and what's not. An updated FAQ section helps users maximize their experience.