Product Review of Toca Town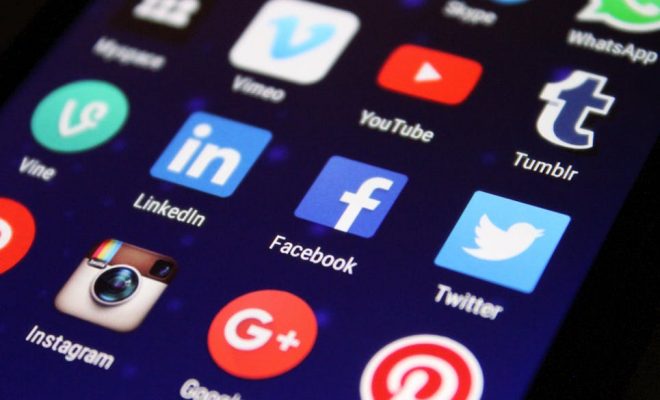 Toca Town is an open-play environment designed for little kids. It's like a whole setting of virtual doll houses and people for kids to play with. The town includes a home, an apartment, a restaurant, a store, a police station, and a park, along with about a dozen diverse characters of all shapes, sizes, and colors, including some familiar Toca Boca characters. Whatever kids do with a character carries over into other places in town, so they could shop in the store and then take those items home and put them in the fridge. Kids can reset everything using the circular arrow in the top-right part of the screen.
Kids can lock people in jail or wash the police car at the police station, create food dishes at the restaurant, and shop for and wrap gifts at the store. In the house, they can wake people up, feed them, turn lights off and on, and even make people use the toilet and then flush it. They can picnic at the park and have a dinner party at the restaurant. There's much to explore and do.
Teachers could use Toca Town as they would classic play centers in a kindergarten or pre-K classroom. Kids can role-play home life, shopping, dining, and even law enforcement. Teachers could encourage early writing and storytelling, asking kids to explain what is going on in the town as they play and move the characters around. They could also develop exercises to help kids with sequencing and following instructions. For example, instruct kids to first choose a character. Then they could have that character buy a gift and a cake at the grocery store. Finally, the character could set up the cake and gift at a picnic at the park and then have their friend join them for a birthday picnic. Teachers could create a variety of scenarios for kids to practice, but the free play and exploration shouldn't be neglected.
Toca Town takes classic preschool play and manages to adapt it — perhaps even improve it — using technology, without losing the open-ended possibilities of imaginative play. There are no rules or instructions to limit kids, and there are no little toys to pick up and store. Toca Town is more toy than app, really, with lots for young kids to play with. It's like a doll house on steroids. Each building has different features, and kids will delight in finding out what they can do in each, from turning on lights and flushing toilets to blowing out candles. The fun and depth of play can extend as kids' ideas grow. All the characters remain as kids put them — dressed or carrying certain items — so kids can create complex scenarios, perhaps with a character shopping for a birthday gift and cake at the store and then bringing it home to give to another character.
Website: https://play.google.com/store/apps/details?id=com.tocaboca.tocatown
https://itunes.apple.com/us/app/id871694174?uo=4&at=10laCG&ct=website
http://www.amazon.com/dp/B00LBWSYOU?tag=comsenmed07-20
Overall User Consensus About the App
Student Engagement
Play options are virtually limitless as kids choose from a variety of characters and props and move them through the town, interacting with everything.
Curriculum and Instruction
Kids are totally empowered to run Toca Town in their own ways. The dozen characters are diverse, and the detail throughout is really impressive and makes the learning even more fun.
Customer Report
There are no instructions or help features — by design — to allow kids to play and explore without someone else's "rules." The info section has a letter from the developers highlighting some of the things kids can do.