Product Review of Toca Kitchen 2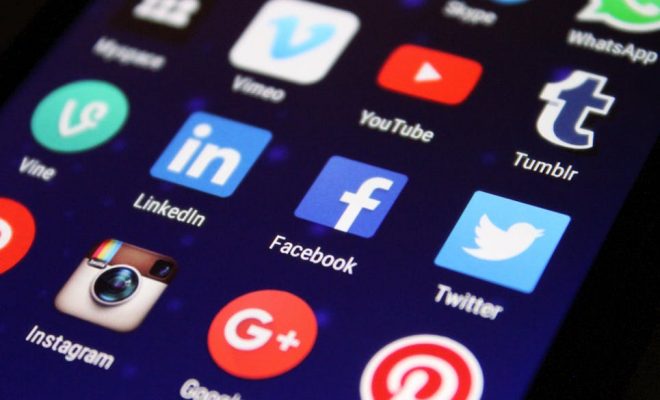 In Toca Kitchen 2, kids put on their chef hats and experiment in the kitchen with different foods and cooking methods. They start by choosing one of three guests to feed, and then they choose one or more ingredients from the 16 foods available in the fridge. Drag the food raw directly into the guest's mouth, or take it to the kitchen where kids can cut it, juice it, fry it, bake it, or drop it in boiling water. Add some spice to it, and then feed it to the guest. Guests react to different foods in different ways: They like some, others make them sneeze, and if it's too hot, they'll breathe out steam. Experiment with mixing foods, cooking methods, adding condiments and spices, and discover what pleases the guest's palates.
Toca Kitchen 2 is a fun, creative game that gives a small taste of the pleasures of cooking. Teachers can use it as a platform for open, creative exploration and expression. Help kids reflect on their explorations: Have them keep a log of what they create and describe their creative process. Kids can also work on their observation and data-collection skills. Which guests like which foods, and why? Add information about the guests' reactions to each food in the log. Discuss why some foods need to be cooked, or why adding condiments or mixing certain foods makes them taste better. Kids can even graph results as they experiment. Use the game as inspiration for class cooking projects, and ask kids about their own food preferences. Navigation among the various screens (like getting a piece of food out of the fridge, into a cooking instrument, and then on the guest's plate) may prove difficult for some kids at first, so be sure to be available for guidance.
Toca Kitchen 2 shines as a platform for no-rules, no-wrong-answers, open-ended play. With the safety of using virtual knives and fire, kids take on the role of chef, cooking, combining, and creating one unique (and sometimes unusual) dish after another. Mushroom fish juice, anyone? It would be nice to be able to keep a record of what kids create — e.g., take pictures of plates served, or write notes on what foods kids chose, how they cooked them, and how the guests reacted. There are some neat features that echo real life: Food browns as it's cooked or steams when it comes out of the hot oven. However, there's also something important missing in this virtual kitchen: The feel of soft bread or slimy fish, the sound of splattering butter on a frying pan, and that heavenly smell of something yummy baking in the oven just can't be replicated with a 2-D screen. It's important to remember that Toca Kitchen 2 is a fun and creative game more than it is an authentic cooking experience. Playing the game may serve as inspiration for enjoying the wonders of creating in a real-world kitchen.
Website: https://play.google.com/store/apps/details?id=com.tocaboca.tocakitchen2&hl=en
https://itunes.apple.com/us/app/id943869618?uo=4&at=10laCG&ct=website
http://www.amazon.com/dp/B00ZU33BBC?tag=comsenmed07-20
Overall User Consensus About the App
Student Engagement
There are no rules and no end point –- kids can endlessly enjoy experimenting with food. Nicely silly graphics and a few touches of realism (like browning food) create an inviting and engaging space for exploration.
Curriculum and Instruction
Kids learn from observing their guests' reactions to an endless number of food creations. Experimenting with this cooking game may also inspire kids to want to explore new foods and cooking techniques in the real kitchen.
Customer Support
There are purposefully few guidelines, though navigation may be difficult, especially for younger kids. A letter from the developer provides some ideas for enriching play. Some options to save creations would be nice.